GP reprimanded for missing myocardial infarct
A Medical Council of NSW Professional Standards Committee found Sydney GP Dr Firoz Uddin Ahmad guilty of unsatisfactory professional conduct after failing to make the diagnosis, failing to treat the patient accordingly and failing to keep satisfactory notes at the March 2011 consult.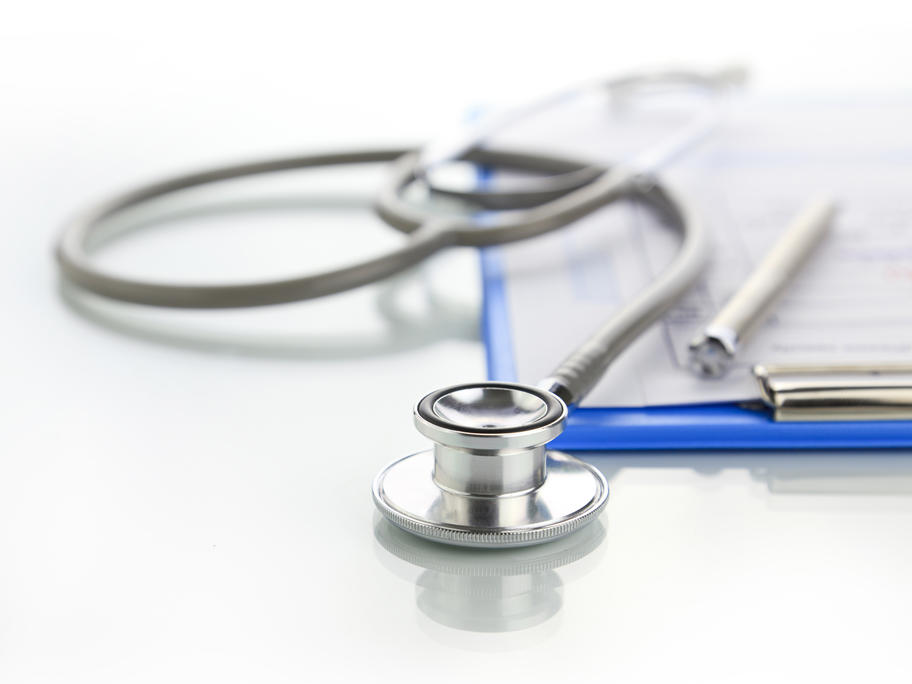 The committee said Dr Ahmad's misdiagnosis occurred after the man presented complaining of feeling unwell, sweating through the night, not breathing properly and suggesting a diagnosis of pneumonia. The man told Dr Ahmad he had chest tightness.
Dr Ahmad diagnosed an