GP reprimanded over abusive emails
A Sydney GP has been found guilty of professional misconduct after calling a patient an idiot and sending him threatening emails, including one titled "Who threw the poo".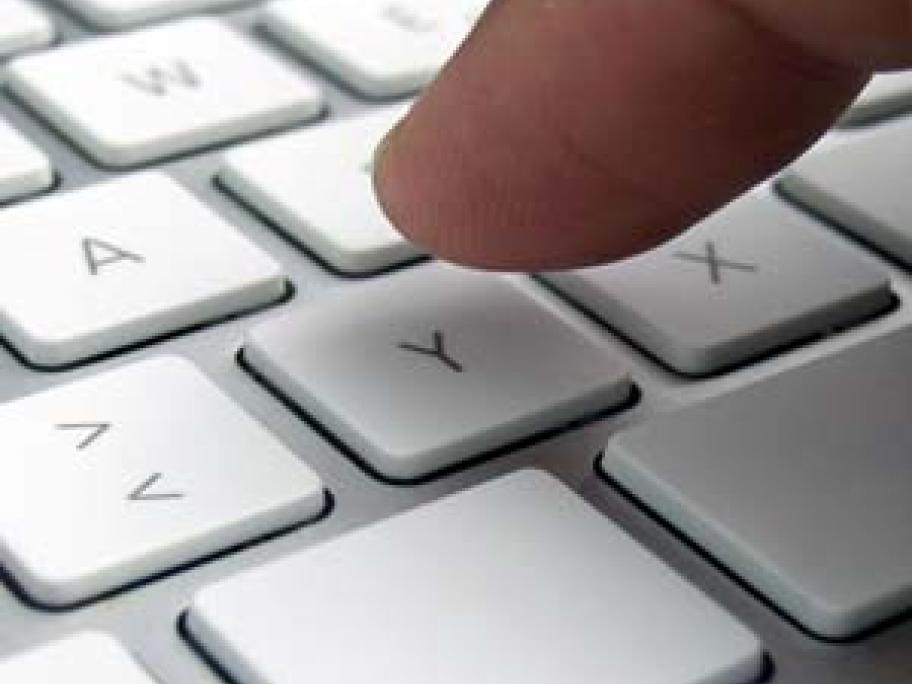 In January 2009, the patient asked Wagga Wagga GP Dr Robyn Pogmore for prescriptions and a printed copy of his medical records because he was moving.
But the relationship went downhill when the printer jammed and Dr Pogmore, 69, started to use scrap paper to print the documents.
The patient told the Medical Tribunal of NSW: "I asked Dr Pogmore if the nurses outside could print a copy of