GP reprimanded over experimental Lyme disease treatment
A GP who prescribed a "completely experimental regimen" for a patient he incorrectly believed had Lyme disease has been reprimanded.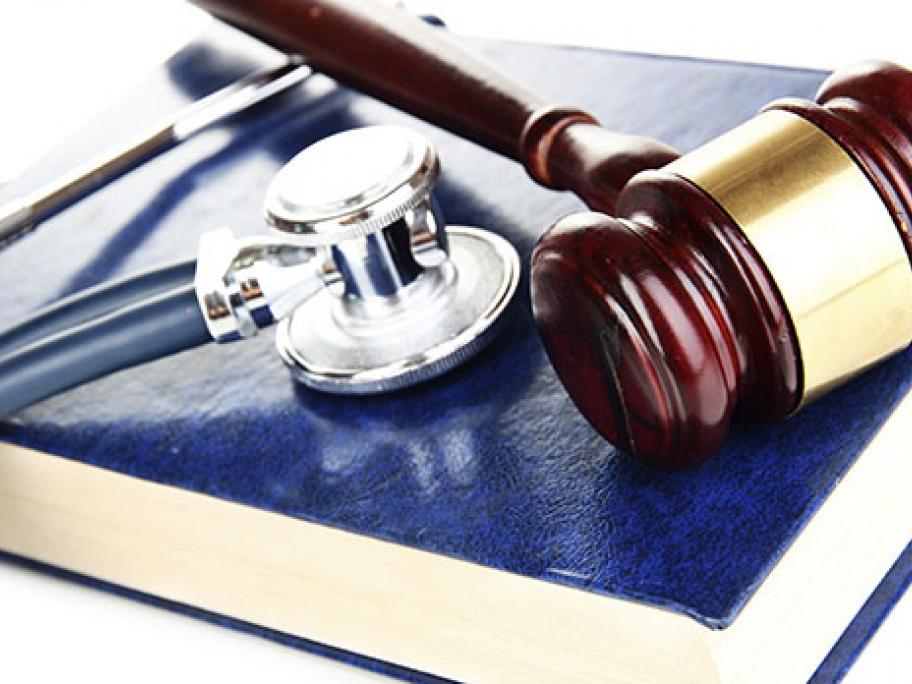 Dr Peter James Mayne originally diagnosed the 68-year-old male patient with migratory arthritis in a consultation on 13 February 2012, after he presented with rapid weight loss, swelling in his hands and feet, bowel problems and the whites of his eyes looking orange-red.
Dr Mayne, who practised in Laurieton, NSW, then referred the patient for a CD3-CD57+ test for Lyme disease.
He noted the patient received a tick bite 40 years ago