GP reprimanded for over-the-phone morphine
The rural doctor was on-call overnight and failed to attend to assess the elderly patient
A GP on a night shift at a country hospital acted with "recklessness" when he ordered a high dose of morphine over the telephone for an elderly woman who later died, a Medical Professional Standards Committee has found.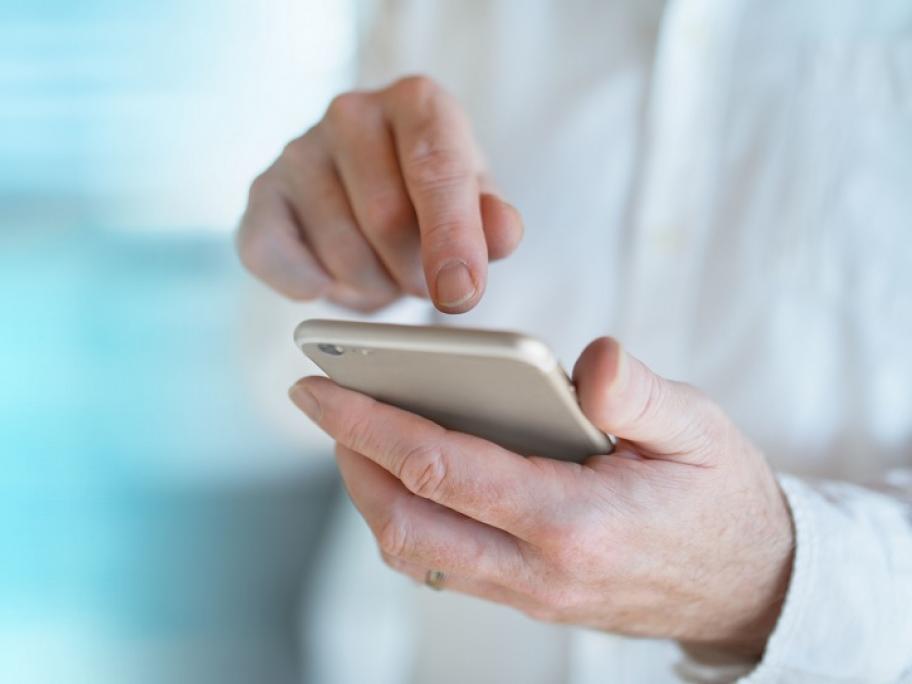 The patient, a 79-year-old woman, had just started chemotherapy treatment for breast cancer but died after becoming unresponsive the day following her admittance to Corowa Hospital in southern NSW.
Corowa GP Dr Nigel Murray was the VMO on duty at the hospital when the patient attended for care in January 2015 and was the on-call doctor overnight.
He was found guilty of unsatisfactory professional misconduct for prescribing an excessive amount of subcutaneous morphine over the phone, for failing to attend and assess the patient, and for failing to urgently transfer the woman to a larger hospital when her condition deteriorated.
Dr Murray first assessed the patient when she attended the ED with a three-day history of nausea, diarrhoea and weakness in her legs.
She had a skin rash, dry mouth and mucous membranes, and a temperature of 37.4°C.
She was admitted for observation overnight, but a nurse called Dr Murray, who was staying in the hospital on-call room, at around 1.25am as the woman had developed abdominal pain.
He prescribed buscopan and morphine, and the woman was given 7.5mg of morphine at 2.15am and another dose at 4am.
Later, at around 4.50am, another nurse called Dr Murray to tell him the woman's pain had become severe and she was having difficulty passing urine.
He didn't examine the woman but prescribed a higher dose of morphine, 12mg.
By 7am when Dr Murray did ward rounds, the woman was distressed and confused — and additional morphine was prescribed.
An ambulance was called at around 9am, but the patient became pale and unresponsive and was taken to Albury Base Hospital, where she died around 3pm that day.
"Dr Murray demonstrated a degree of recklessness in prescribing morphine as he did for a patient whom he had not adequately assessed," the committee said in its findings.
"He prescribed a large dose of morphine after having already prescribed a substantial dose some hours previously. He did this without obtaining adequate information."
In the complaint, made by the Health Care Complaints Commission, Dr Murray was also found guilty of unsatisfactory professional conduct over his note taking, which was "brief and inadequate".
Dr Murray apologised to the family and couldn't explain his failure to attend the patient overnight, other than not making a "rational" decision when woken.
He was formally reprimanded but had "impressed the committee as a dedicated doctor and a valued and valuable member of his community", the finding said, adding he had made changes to his practice and to address the clinical issues that arose from the case.
"The committee recognises the long hours often worked by rural practitioners and acknowledges that fatigue can increase the risk of errors of judgment," the decision said.
---
More information: Committee decision