GP research needs 'fresh approach', says Govt
The Department of Health says it pulled some $300,000 from the BEACH program because it wants a "refreshed approach" on GP research and data.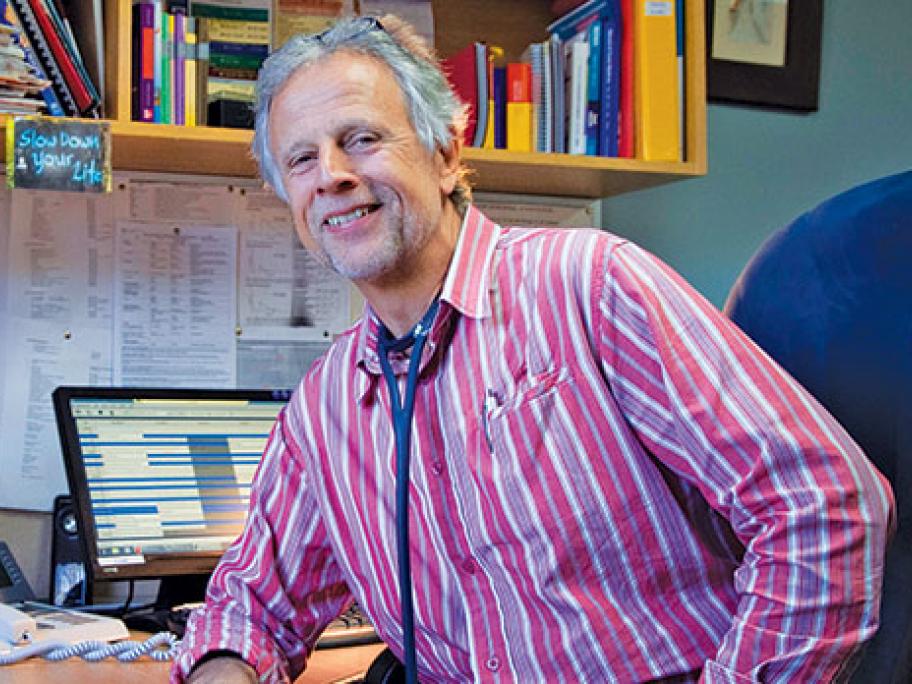 The research project has run for 18 years, involving more than 11,000 GPs.
It has tracked the clinical activity of GPs in Australia, from consultation times and the conditions they treat to what they prescribe and the way they work.
Academics backed by the RACGP and the AMA have sounded the alarm after the Unviersity of Sydney said the program would be axed in June.
The university blamed funding shortfalls, triggered in part