GP robbed of doctor's bag
Police say the men sprang out of bushes and threatened the 42-year-old doctor as he was leaving his local practice at Bulli about 9pm (AEDT) on Wednesday.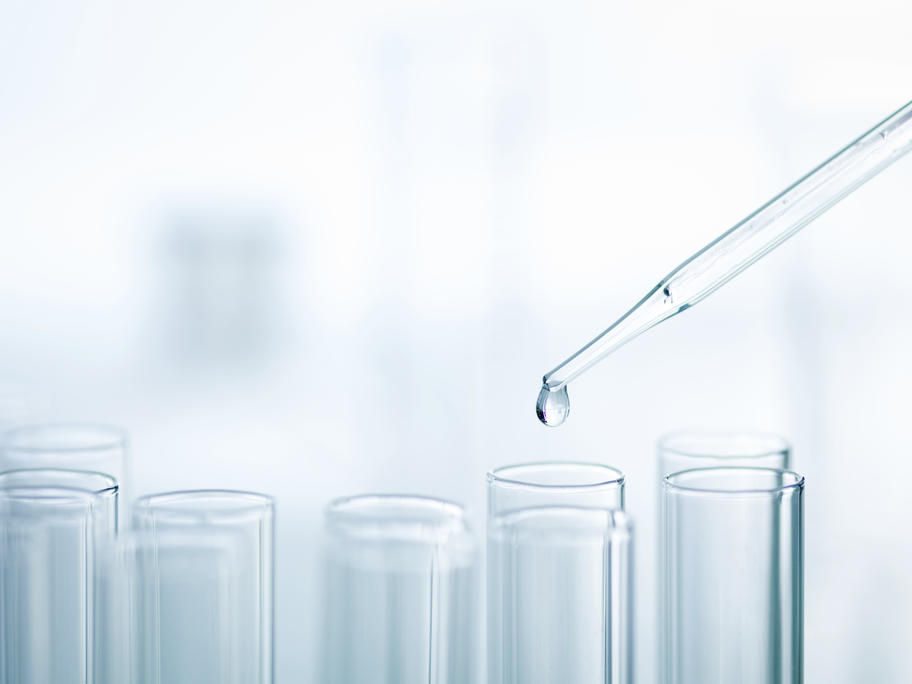 One of the men held his fists up towards the doctor's face and demanded he hand over his bag, which he did.
They said the thieves then ran off with the bag, which contained prescription drugs and other medical items.
One of the men is described as being about 180cm tall, with a thin to medium build and an olive complexion.
The other assailant is a similar build,