GP said he used saliva for digital exam
He claimed it had antibacterial properties
A Singapore GP told a court that he used his saliva as a lubricant to carry out a pelvic examination on a 23 year-old female student.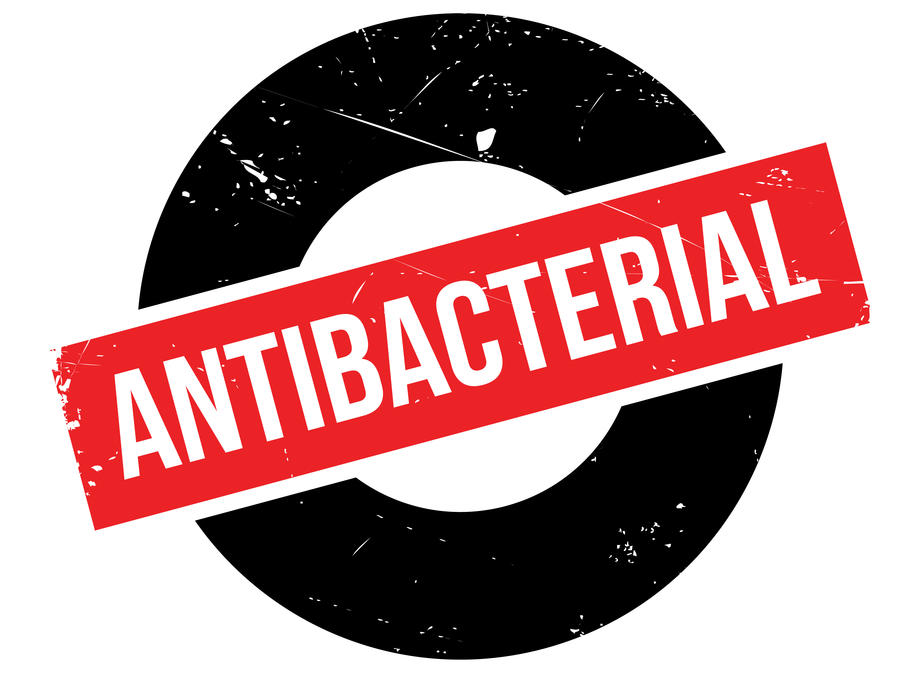 Dr Wee Teong Boo, who is on trial for molesting and later raping his young patient, told a court "it was general knowledge" that saliva has "antibacterial properties".
On the 10th day of Wee's trail, the Deputy Public Prosecutor (DPP) contended Wee's entire account of carrying out a digital examination to rule out pelvic inflammatory disease was a lie.