GP sanctioned over anti-abortion referral comments
A doctor was subjected to a 14-month medical board investigation after declaring on Facebook he refused to refer women to other doctors for abortions.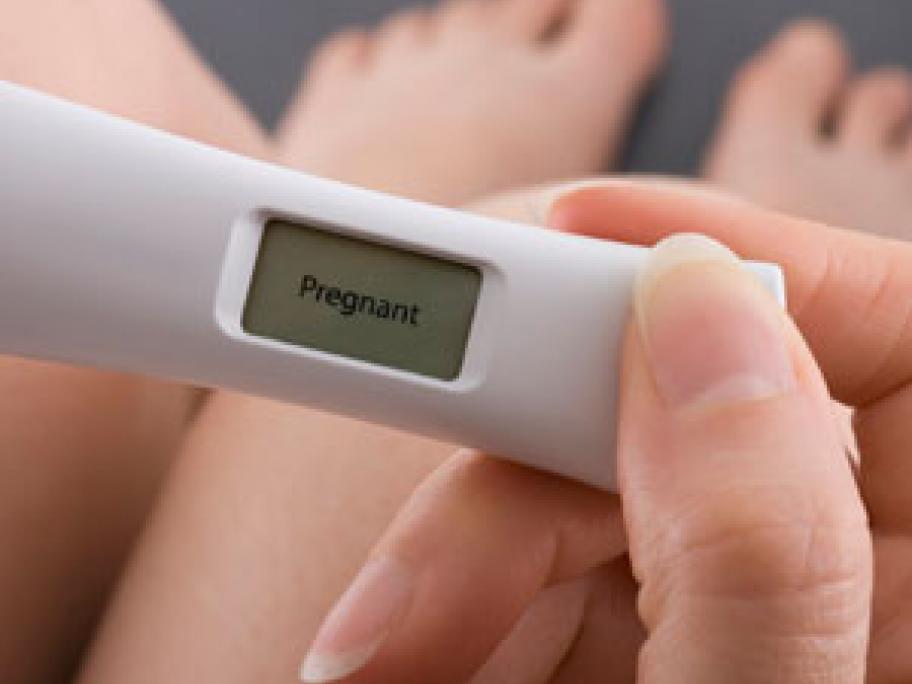 The Melbourne GP is a conscientious objector to controversial state laws in Victoria that require doctors with ethical objections to terminations to refer women to another provider.
There is a groundswell of doctors claiming the laws, which have been in place since 2008, force them to procure treatments that are in breach of basic human rights.
The doctor, who did not wish to be