GP sanctioned over Lyme-like disease treatment
A GP has admitted unprofessional conduct after a patient she treated for a Lyme-like illness developed sepsis from a catheter inserted to administer vitamins.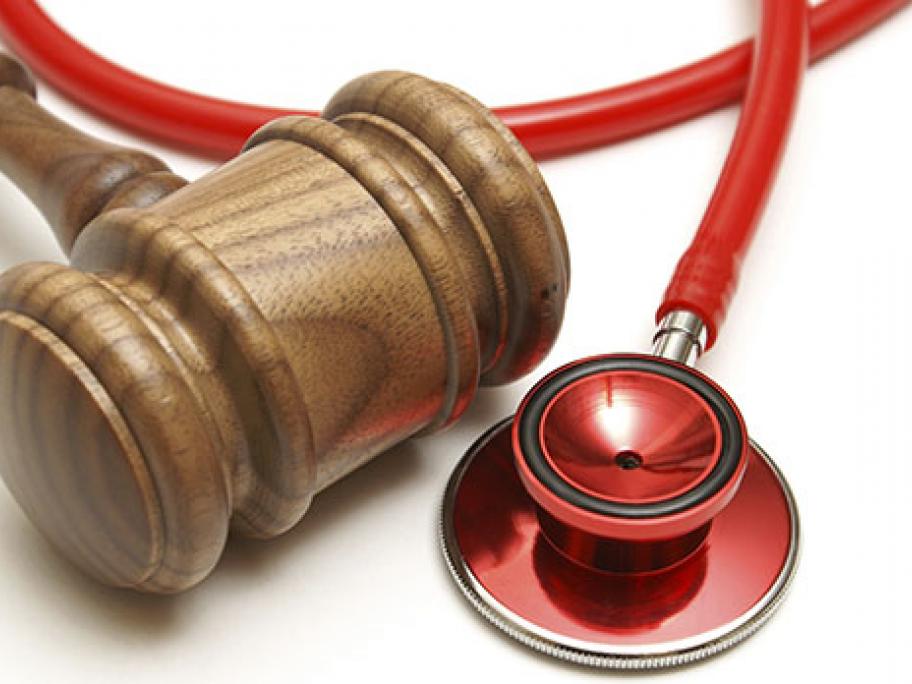 Dr Almayne Du Preez, based in Perth, first saw the patient, then aged 17, in March 2014 on referral from another GP.
The patient presented with symptoms including fatigue, nausea, vomiting, bowel impaction and aching muscles.
Dr Du Preez decided to implement the treatment plan — which included the prescription of antibiotics — of a naturopath who was seeing the patient at the same time.