GP scripts for opioids soar
Rates of opioid prescribing among GPs have soared almost 50% over the past decade, with doctors now prescribing the analgesics in one in every 20 consults in Australia, research finds.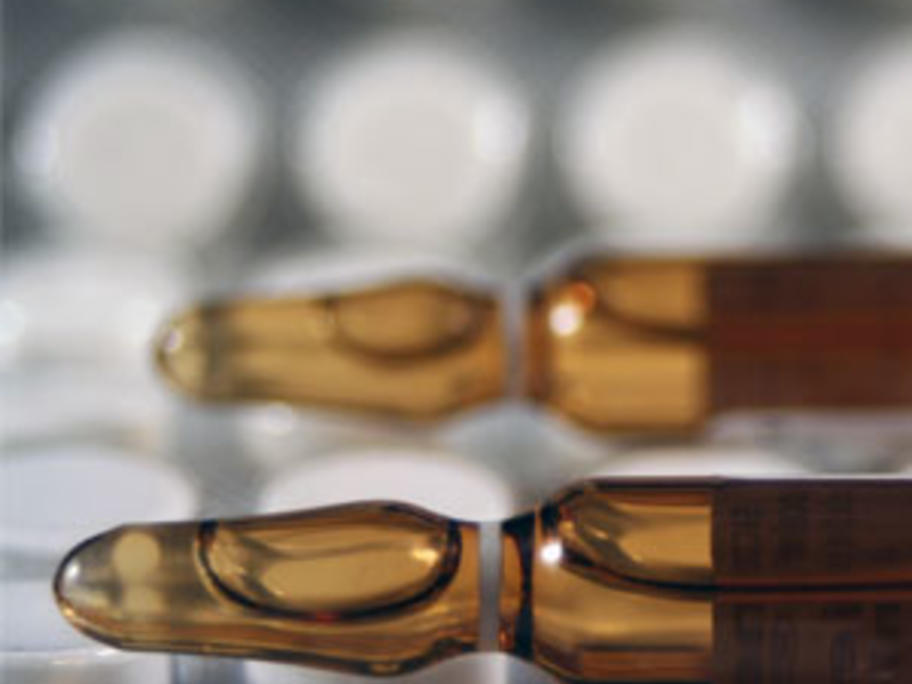 A national survey of general practice found at least one opioid was prescribed in 4.9% of 96,000 encounters recorded between 2010 and 2011.
Opioid prescribing increased 47% compared to 2000-2001, with oxycodone prescriptions increasing almost sixfold, said Dr Joan Henderson, who presented the findings Thursday at the National Medicines Symposium 2012 in Sydney.
Paracetamol