GP searches for the secrets of happiness
Australian Doctor travels to the small kingdom of Bhutan to find out whether it really is the happiest place on the planet.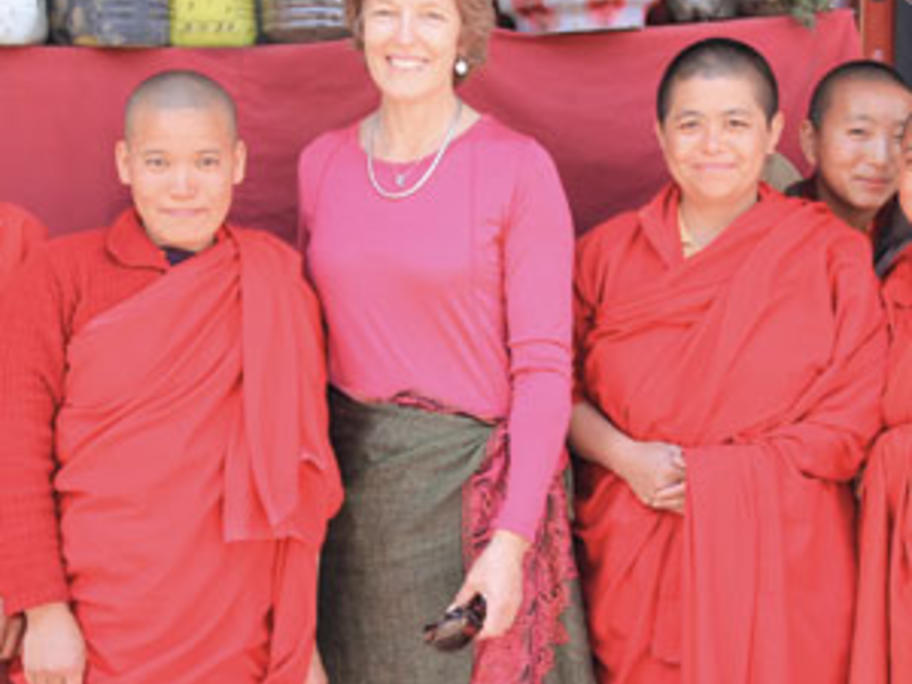 In March this year, as the summer was waning, I got an unexpected call inviting me to East Bhutan to treat some nuns and monks in monasteries in the remote region. My hosts were to be two meditation masters whom I had met in Sydney last year. I accepted, of course. Like everyone else, I wanted to know how the Asian nation had earned the enviable guernsey as the 'world's happiest country'.