GP sexually assaults heart attack patient
He has been sentenced to 15 months in jail
UK: A GP has been jailed for sexually assaulting a patient who came to him complaining of chest pain and weakness on her left side.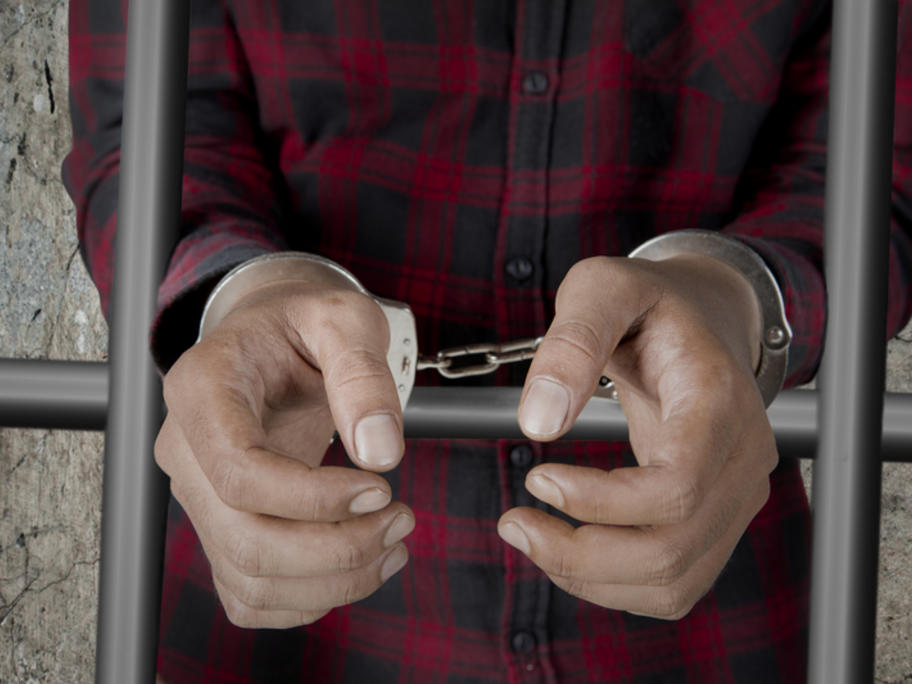 The male doctor who is based in the north of England will spend 15 months behind bars.
The court heard the 64-year-old GP first took the patient's history, but then pulled down her bra, exposing her breasts, and began fondling them.
The patient reported being temporarily "frozen with shock," but soon challenged the GP, who desisted and backed away, the BMJ reports.