GP shared care effective for prostate cancer: study
GPs could adopt a shared care model to provide follow-up care for men with prostate cancer, an Australian trial has shown.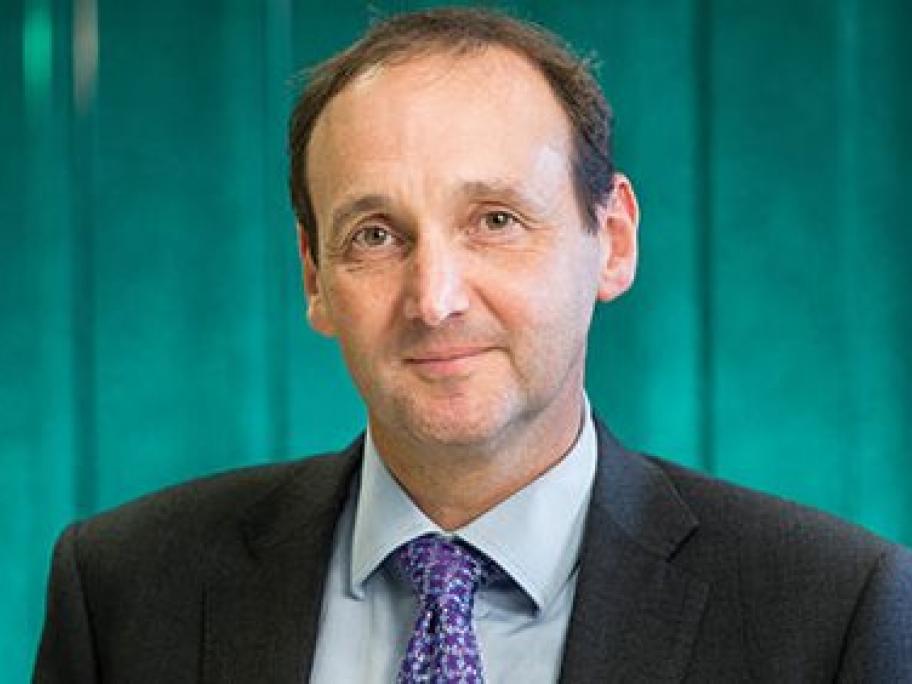 The pilot study in Victoria and WA involving 88 men with low-to-moderate-risk prostate cancer replaced two follow-up hospital visits with three GP consults, a survivorship care plan, recalls and reminders, and screening for distress and unmet needs. 
The GP shared care model achieved the same outcomes as specialist care, including processes such as monitoring PSA levels and prompt referral.