GP sickened by TV sting
A Brisbane GP is crying foul after A Current Affair planted a hidden camera on a fake patient then "twisted" footage of the consultation, humiliating the doctor on national television.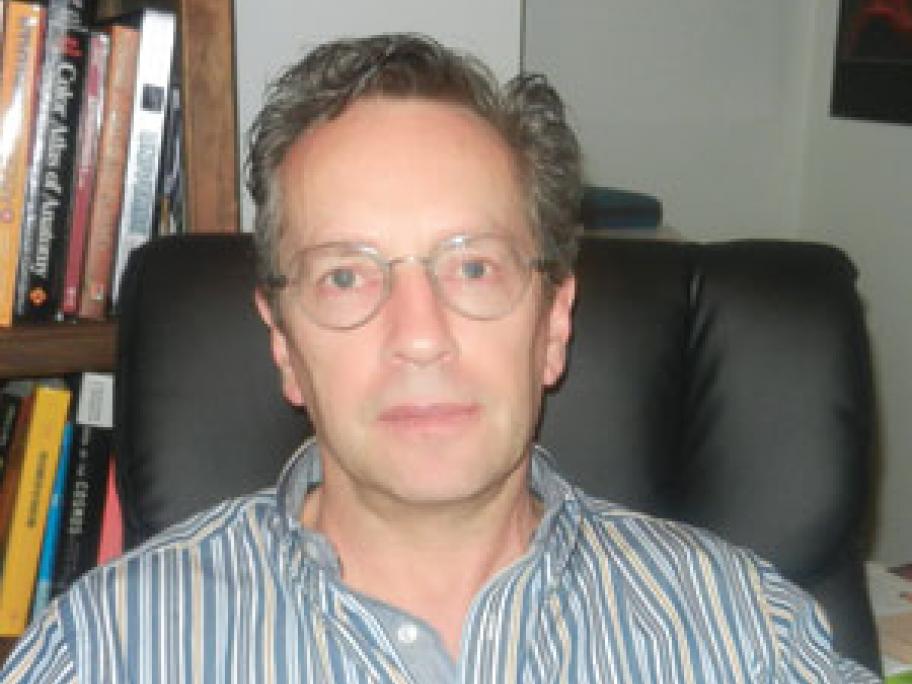 The apparent 'expose' of doctors dishing out medical certificates without appropriate justification has shaken Ipswich GP Dr Liam Carroll's (pictured) trust in new patients, and left him worrying about what patients have in their bags.
He is also the talk of the town, with members of his practice telling him they have been replaying the footage on the internet.
The