GP slammed over $110k patient loan
A Sydney GP who "pressured" a sailing buddy for a $110,000 loan while at the same time treating the man's wife has been reprimanded for abusing the trust placed in him.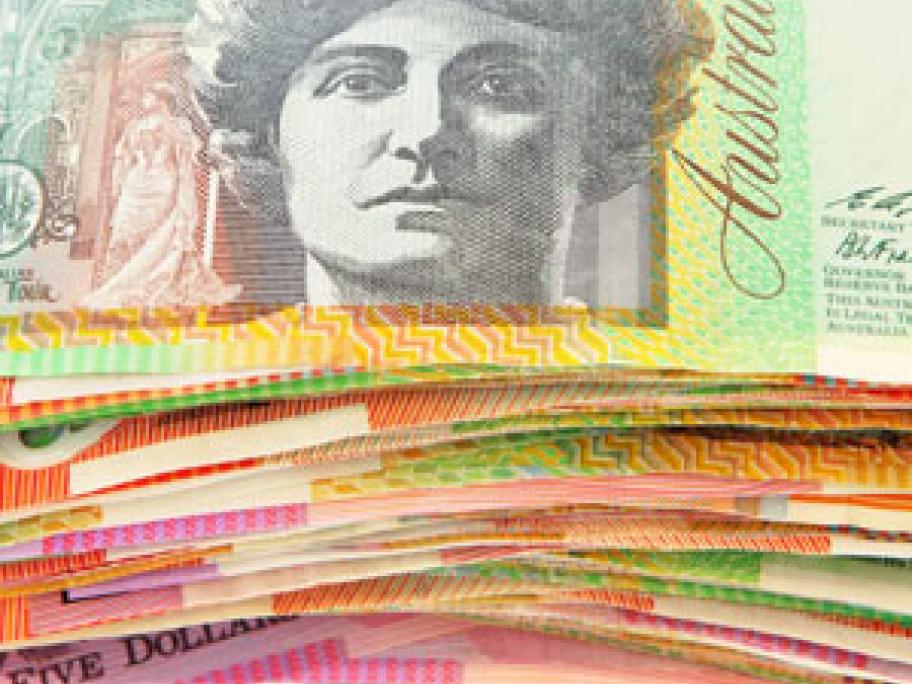 The doctor, Mona Vale GP Dr Joachim Fluhrer, later failed to repay the loan and his budding GP business went into liquidation.
He was found guilty on Friday of unsatisfactory professional conduct and was reprimanded "in the strongest possible terms".
He