GP software detects FH patients in 10 mins
A new Australian software tool allows GP practices to identify patients at high risk of familial hypercholesterolaemia (FH) in as little as 10 minutes.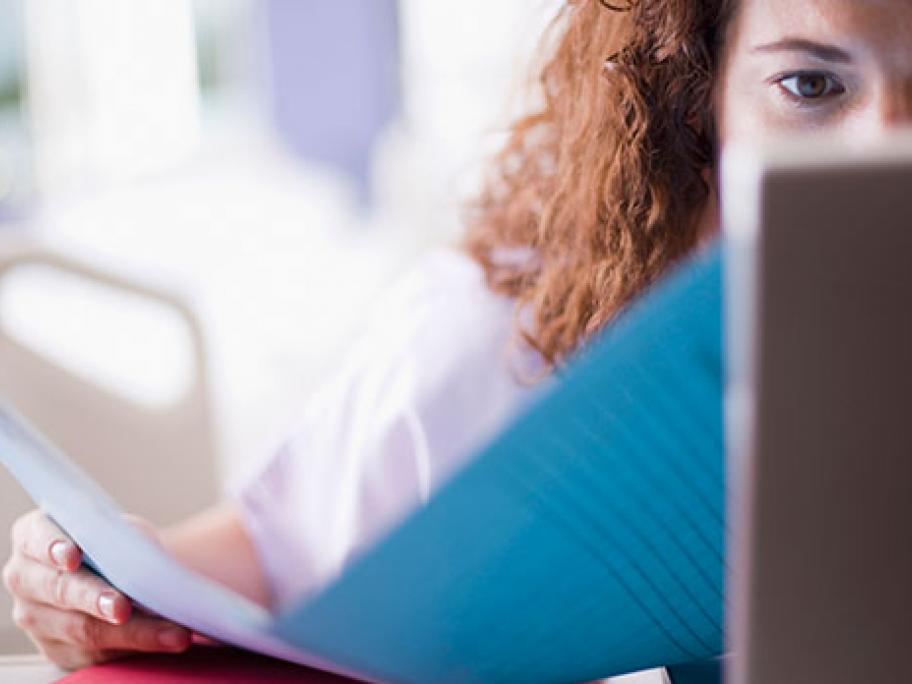 The electronic screening tool, TARB-Ex, is being mooted as a way to bring the detection and management of FH into primary care, instead of leaving it to hospitals.
Only about 10% of patients with FH are currently identified, largely due to the lack of practical population-based screening tools.