GP software to feature surgeons' fees and experience
A private health fund-backed database will link into GP software from next year
This story has been updated. See footnote.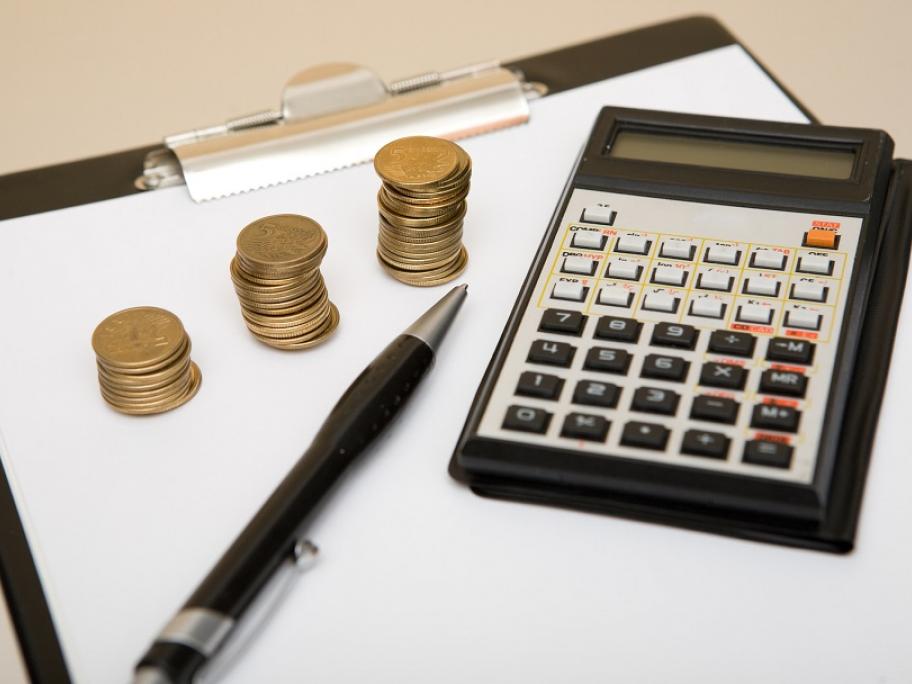 GPs will be given access to information on surgeons' fees, experience and availability via their practice software, under a program backed by three major private health funds.
The database of 6000 surgeons is being integrated with Best Practice software by the end of next year and Medical Director has also been in discussions to bring it into its systems.
The aim is to give GPs more information when making referrals for patients. But it has already be