GP speaks out over 'idiot' remark
A retired GP has broken her silence after a heated argument with a patient involving a jammed printer led to her calling him an "idiot" and later being found guilty of professional misconduct.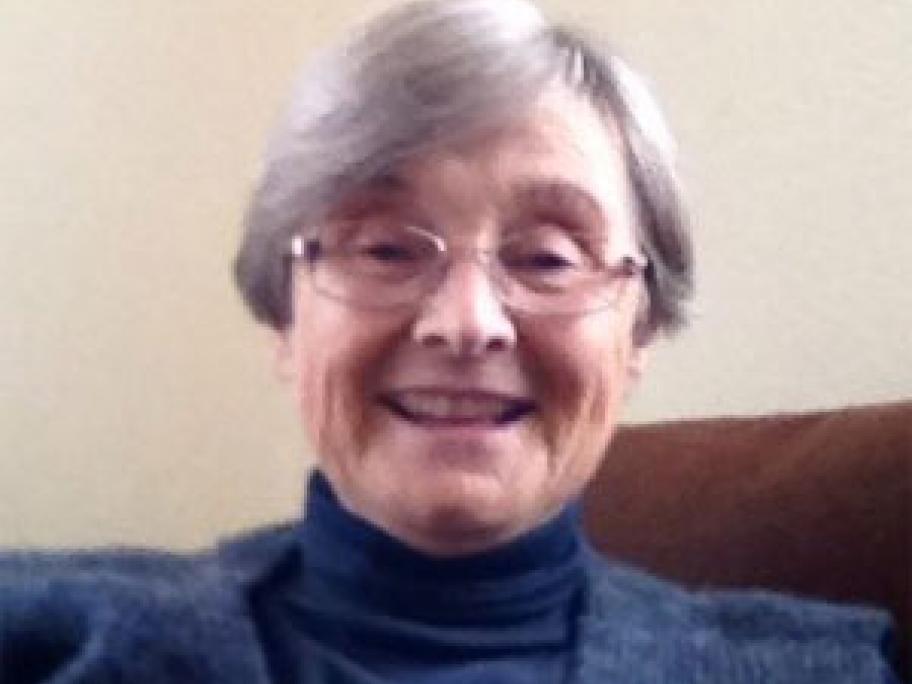 In January 2009, the patient asked Wagga Wagga GP Dr Robyn Pogmore for a printed copy of his medical records because he was moving away from the area.
But the consultation went downhill when the printer jammed, leading to the records being printed out of chronological order and on non-white paper.
When the patient asked for a proper