GP stripped of licence for molesting patients
A Western Sydney GP who sexually molested three young women and two girls in his surgery has been stripped of his licence.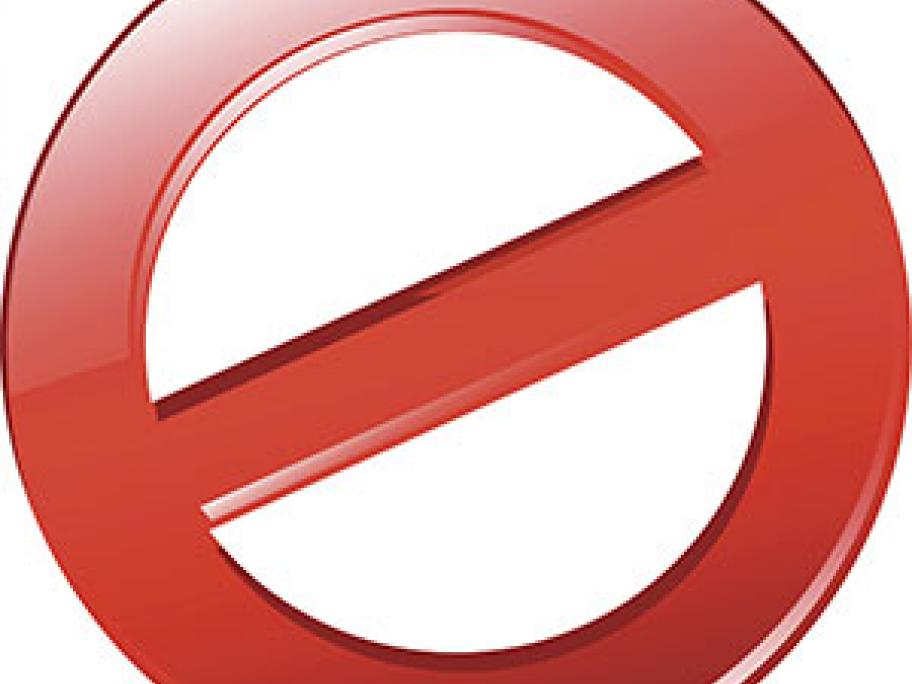 Police are reportedly investigating Dr Elvin Cheng based on the ­evidence to the NSW Civil and Administrative Tribunal (NCAT).
In April, the tribunal found that between 1993 and 2013 Dr Cheng "touched [patients] in circumstances where there was no adequate or appropriate clinical reason for doing so, other than sexual gratification".
This equated to "recurrent predatory sexualised behaviour".
The Tribunal found Dr Cheng guilty of both unsatisfactory