GP struck off over cancer deaths
The Perth GP who took part in an alternative cancer treatment of seven patients - six of whom died within weeks - has been struck off after being found guilty of "infamous conduct".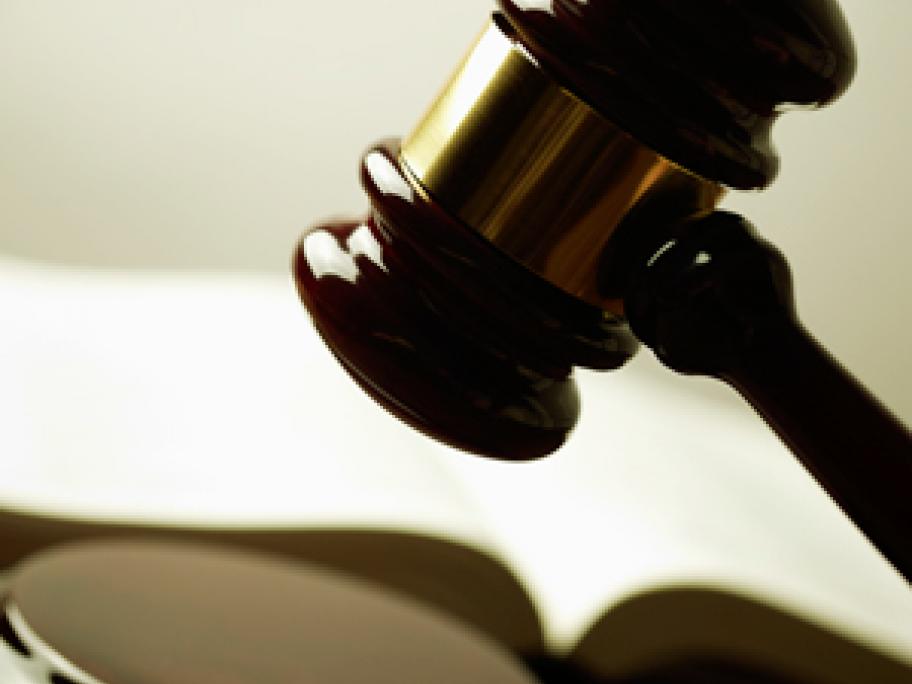 Dr Alexandra Boyd was accused of taking a central part in a bizarre therapy masterminded by the discredited Austrian doctor Hellfried Sartori.
It required patients to refuse conventional medicine, including pain-relief medication, and instead undergo infusions of caesium chloride and the industrial solvent dimethylsulfoxide.
The State Administrative Tribunal of WA was told that in 2005