GP struck off for prescribing to doctor-shoppers blames lack of training
IMG practised for seven years before learning about authority script system, tribunal finds
An IMG struck off for 12 months for prescribing to doctor-shoppers has argued his education around schedule 8 drugs was so lacking that he only learnt about the authority system after seven years of practise in Australia.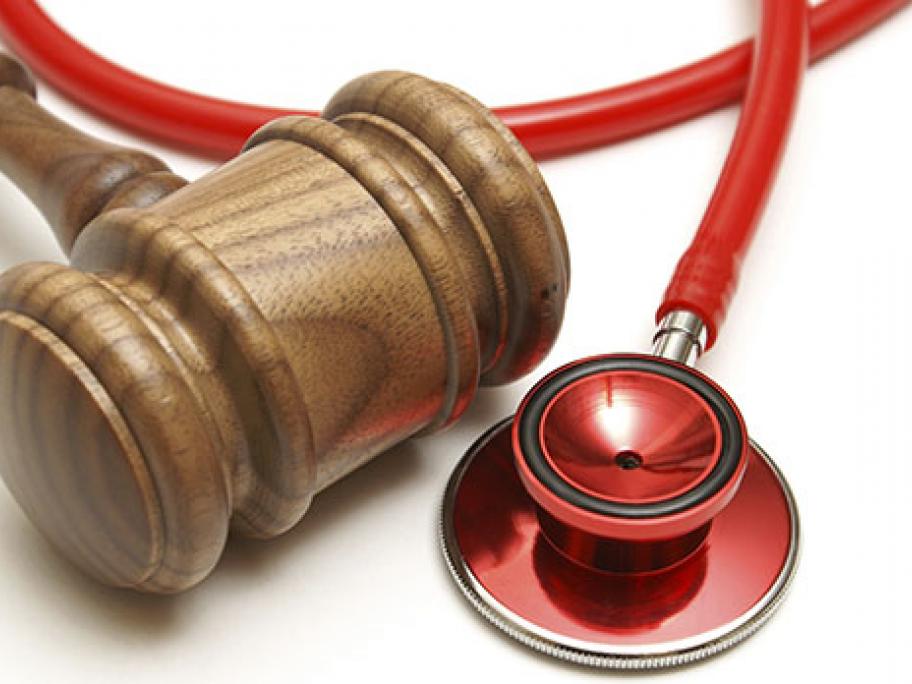 Dr Atef Sallam, from Egypt, was first registered in Australia in 2004 and spent four years in hospitals before starting as a GP in the rural NSW town of Taree.
He received RACGP fellowship in 2013 but said he passed his exams without ever learning about the regulation of schedule 8 drugs.
In his first year in Taree, he was mentored