GP struck off for prescribing to doctor-shoppers blames lack of training
He practised for seven years before learning about authority script system, tribunal finds
An overseas-trained doctor struck off for 12 months for prescribing to doctor-shoppers has argued his education around schedule 8 drugs was so lacking that he only learnt about the authority system after seven years practising in Australia.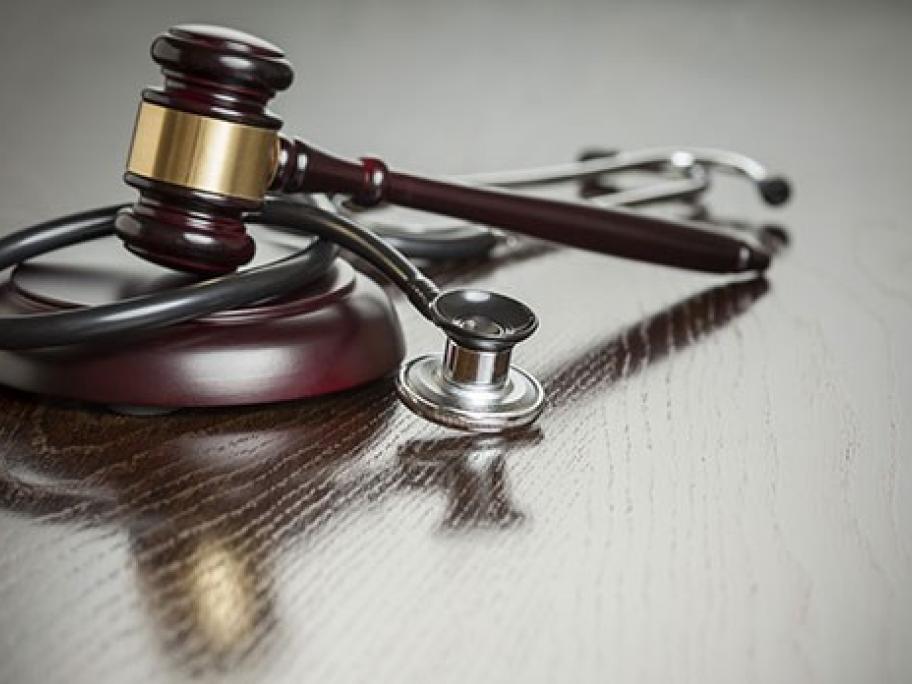 Dr Atef Sallam, from Egypt, was first registered in Australia in 2004 and spent four years in hospitals before starting as a GP in the rural NSW town of Taree.
He received RACGP fellowship in 2013 but said he passed his exams without ever learning about the regulation of schedule 8 drugs.
In his first year in Taree, he was mentored by another GP, who would later be sanctioned for prescribing to doctor-shoppers.
"I have never really received any specific education in relation to schedule 8 medications," Dr Sallam told the NSW Civil and Administrative Tribunal.
"I only needed one year of supervised general practice experience in Australia to be eligible to sit the fellowship exams.
"Whilst this is not an excuse for my conduct, it is the context in which it occurred."
He also told the tribunal that the only analgesics available to his patients in Egypt had been paracetamol, ibuprofen and aspirin, all available over the counter.
"During the time I practised in Egypt in general practice, I did not prescribe the drugs listed in schedule 8 or schedule 4. A GP cannot prescribe any stronger analgesics as they are not available in Egypt," he claimed in his explanation given to the tribunal.
The GP first came to the attention of regulators in February 2015 for not applying for authority when prescribing.
Two months later, he voluntarily gave up his licence to prescribe schedule 8 drugs.
In a judgement published last week, the tribunal found him guilty of professional misconduct for prescribing fentanyl, oxycodone, alprazolam and other drugs to patients whose behaviour "should have triggered a high degree of suspicion" and for failing to get authority to prescribe.
"The practitioner demonstrated that he frequently accepted, without question, complaints of pain or discomfort from patients and was willing to prescribe painkilling medication, oftentimes in high doses and quantities."
The tribunal said Dr Sallam's understanding of substance misuse disorders was naive, that he seemed unaware the drugs could have been diverted into the illicit market and that he wrongly believed the local opiate treatment program did not cover prescription drug muse.
It cancelled his registration for at least 12 months.
The tribunal did acknowledge that the doctor had been placed at a distinct disadvantage because of the "suboptimal practices" demonstrated by his colleagues in general practice as well as some of the specialist practitioners from whom he sought guidance.
But it added: "Irrespective of such findings, the circumstances demonstrate a gross failure on the part of the practitioner to inform himself of the requirements for prescribing schedule 8 drugs and schedule 4 medications.
"The practitioner should have known them, and the ignorance of the practitioner reflects very adversely upon his competence to practise medicine."
---
More information: Tribunal findings