GP struck off for prescribing to overseas patients online
A GP who prescribed drugs to patients overseas via the Internet without any form of consultation has been struck off the medical register for three years.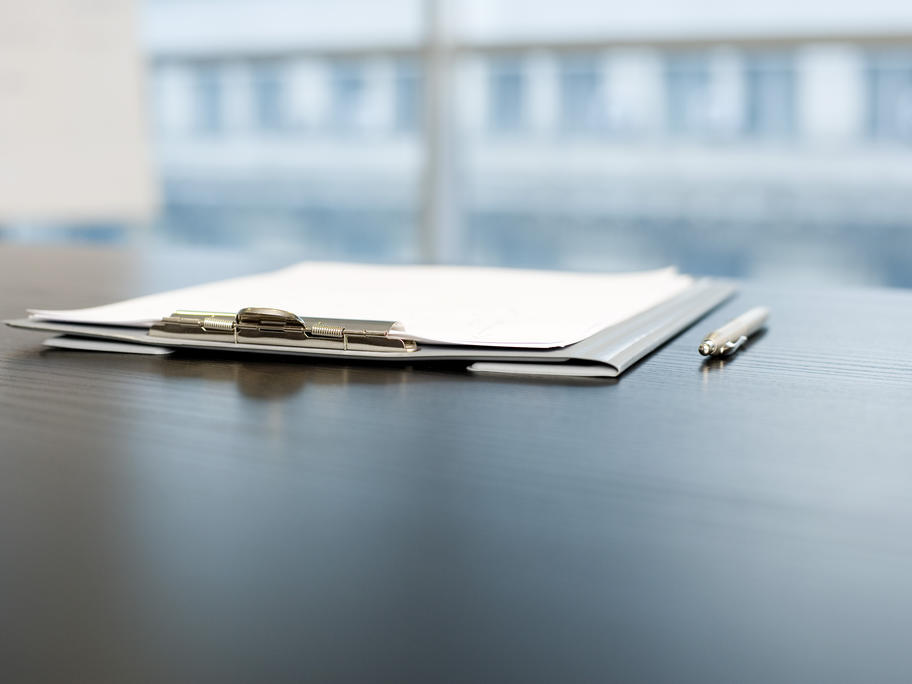 The NSW Medical Tribunal found Sydney GP John McKenzie guilty of professional misconduct for prescribing online up to 400 times from 2000 to 2007, to patients located in the United States.
The case was brought before the tribunal by the Health Care Complaints Commission (HCCC) after it was alerted to Mr McKenzie's unusual prescribing patterns by the PBS.
The tribunal