GP success with hep C pilot program
A pilot program run out of a Sydney general practice shows hepatitis C can be successfully treated in primary care, the GP leading the project says.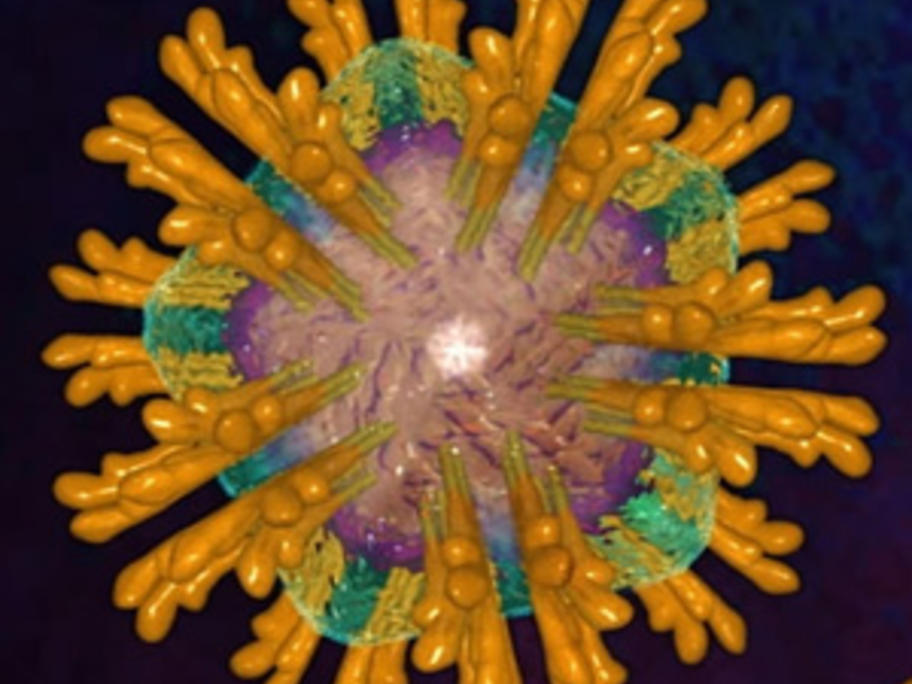 Dr David Baker presented results from his Darlinghurst clinic — one of seven practices involved in the pilot — at the annual RACGP conference on Thursday.
About 4000 people were being treated for hepatitis C each year in Australia, almost all in tertiary clinics, he said — far short of the 12,000 figure that research suggested ought to be in treatment.
Treatment for