GP sued for $3 million over antibiotic reaction
Doctor should have checked overseas records in case where patient had a stroke, claim says 
A woman is suing her Queensland GP for $3 million for prescribing an antibiotic she says triggered an allergic reaction that allegedly caused a stroke, leaving her unable to work.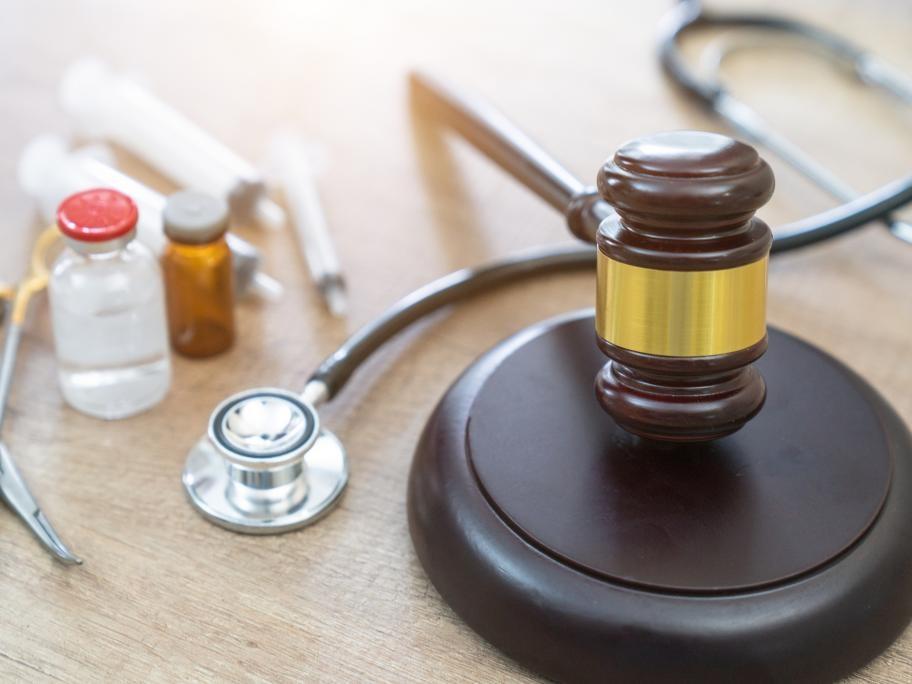 It is claimed the GP should have checked hospital records in South Africa from seven years previously, before prescribing the fluoroquinolone-based antibiotic for a urinary tract infection.
The woman, 46, initially told the GP she was allergic to penicillin and sulphur, according to the statement of claim filed in the Supreme Court of Queensland last month.