GP super clinics need single vision
Amid continuing reports of super clinics being delayed or needing taxpayer-funded bailouts, Dr Rod Beckwith's clinic is due to open at West Gosford on the NSW Central Coast this week.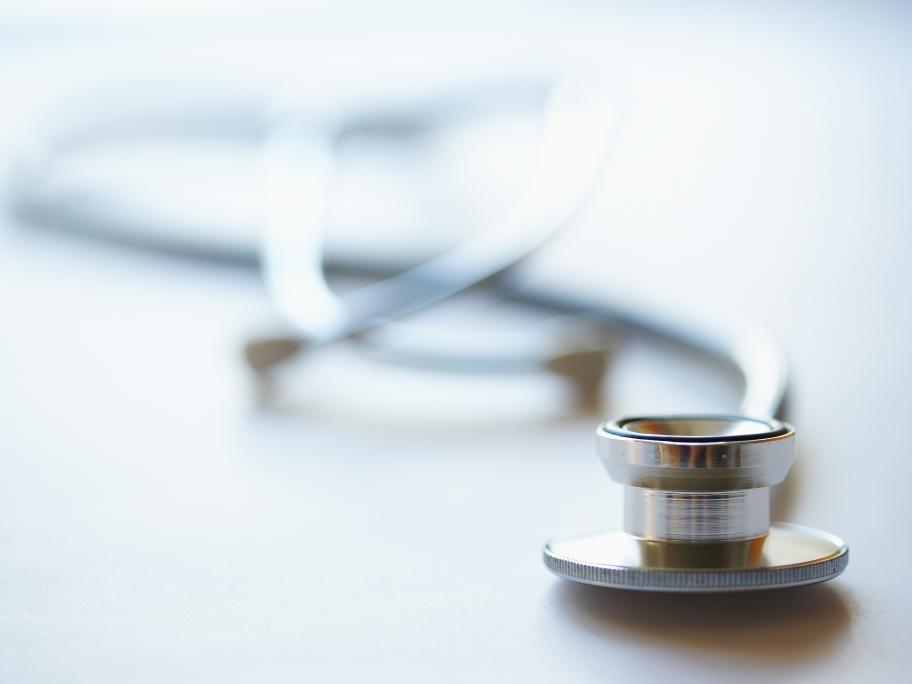 Dr Beckwith said they would start seeing patients immediately at the $7 million facility, which has opened two years after it was announced because of a clear chain of command.
That is in contrast with super clinics announced before the 2007 election, including those at Redcliffe and Mt Isa, which still have not opened.