GP supervision missing in action at ADF
Concerns over the adequacies of GP training within the Australian Defence Force has seen a number of registrars being asked to return to civilian practices.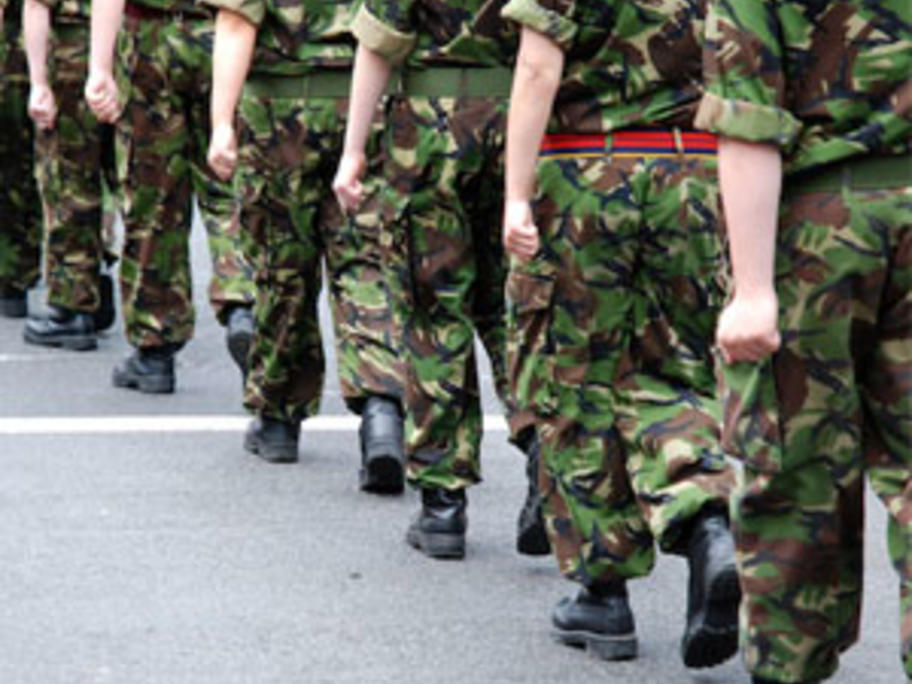 There are currently 104 registrars serving within the military.
Although their specialist training is divided between military and civilian practices, there is growing alarm about the quality of supervision some are receiving while with the ADF.
Australian Doctor has been told the source of the problem lies with the $1.3 billion deal