GP supply still falling
The supply of GPs continues to fall, despite a major expansion of registrar places by the Federal Government, a new report shows.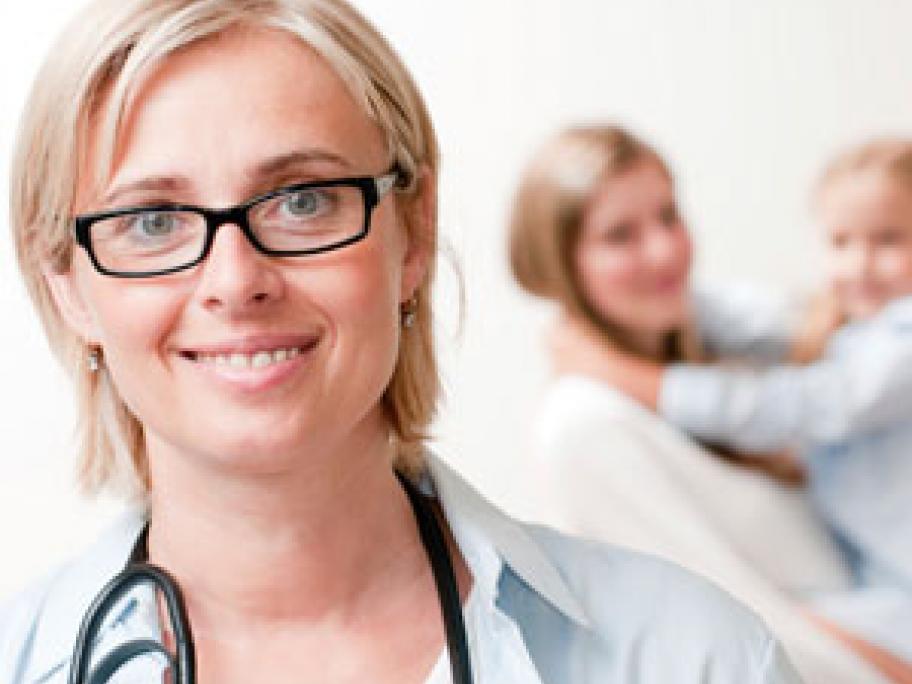 New figures released this week show the number of FTE GPs per 100,000 population fell from 111.9 to 109.7 in the five years between 2007 and 2011.
The Australian Institute of Health and Welfare report, Medical Workforce 2011, concluded that the 2% drop was a result of Australia's population growth outstripping the growth in GP numbers.
However,