GP support for mandatory 'paperless' prescriptions
A call to phase out paper-based prescriptions has been backed by one of the RACGP's e-Health experts.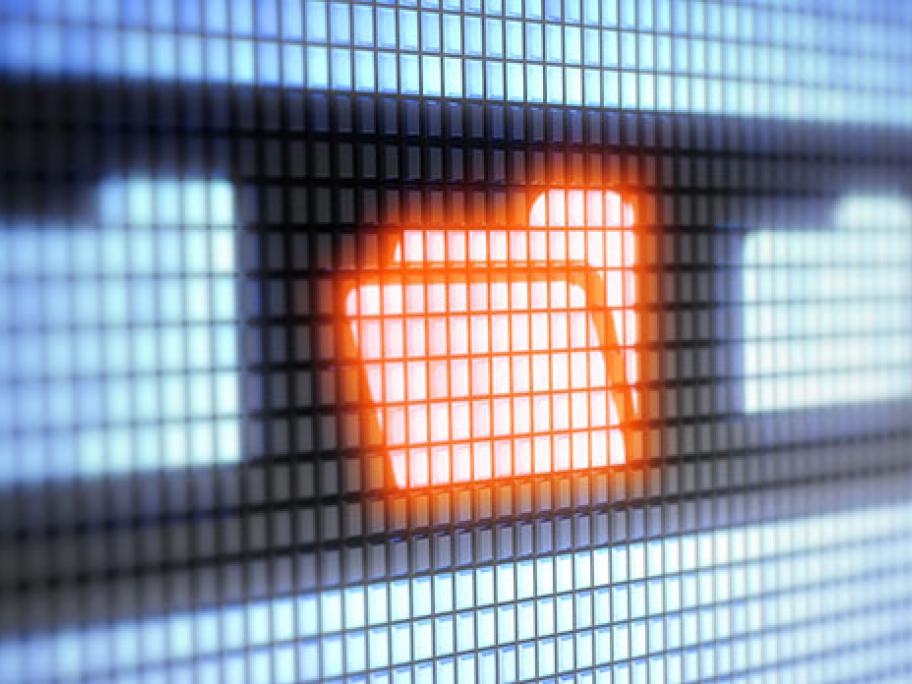 Integrated electronic prescriptions should become mandatory for "any prescriber of a PBS-listed medicine, any pharmacist wishing to dispense a PBS-listed medicine", according to a Federal Government review of the pharmacy industry.
In its interim report, released on Thursday, the review says the current paper-based system is outdated and inconvenient, and increases the risk of adverse medical events.
Instead, paper prescriptions should no longer be the