GP surgeons to be officially recognised
GP surgeons are to be officially recognised and regulated under a training scheme drawn up in the wake of recent high-profile cases involving rogue doctors.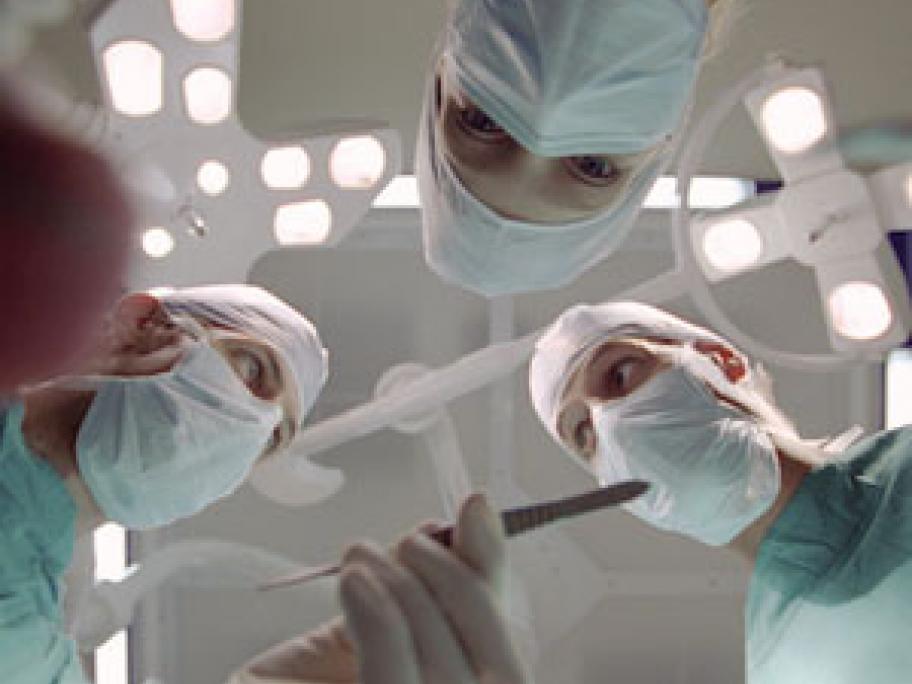 About 300 GP surgeons are currently working across Australia.
They have been a staple of rural care for decades, commonly carrying out appendectomies, skin grafts, hernia repairs and dealing with trauma cases.
However until now GP surgical training has been unregulated.
The RACGP and ACRRM courses were unaccredited by the Royal Australasian College of Surgeons, leaving GPs having to prove their qualifications to hospitals using