GP survey to investigate non-rebatable care
A major survey is expected to highlight the large amount of time GPs spend on non-rebatable patient care, with hopes it will lead to better recognition for their work.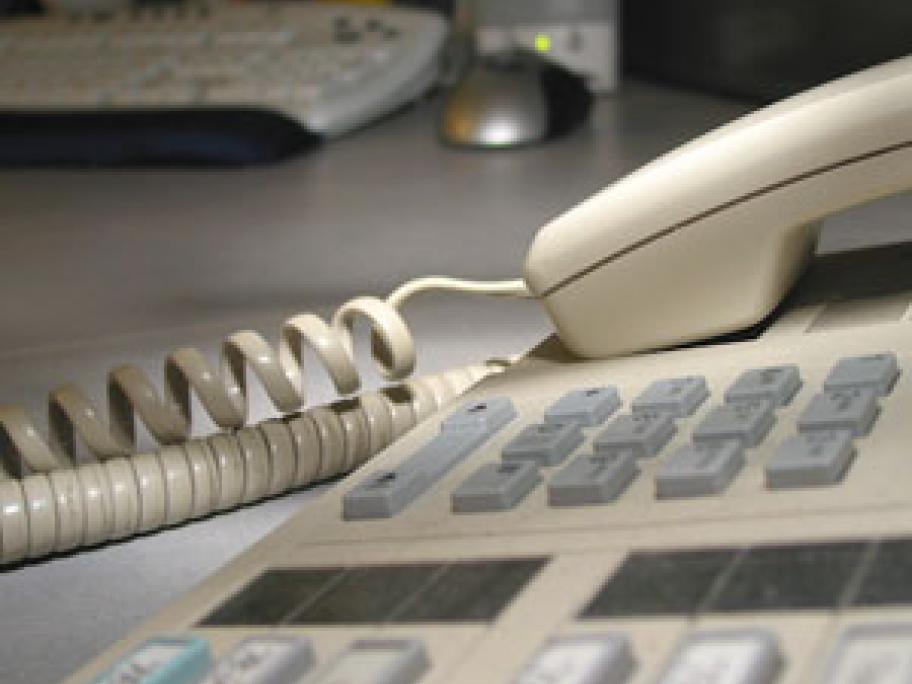 For the first time, GPs who take part in the Bettering the Evaluation and Care of Health (BEACH) survey are this year being asked to record whether they have spent non-rebatable time on the management of any of a patient's problems.
Non-rebatable time includes phone conversations with other care providers to organise care or services, to follow-up test results or to chase discharge summaries.
It is