GP suspended for affair with patient
A GP has been condemned for having a "reprehensible" affair with the wife of a man he was treating for stress and anxiety.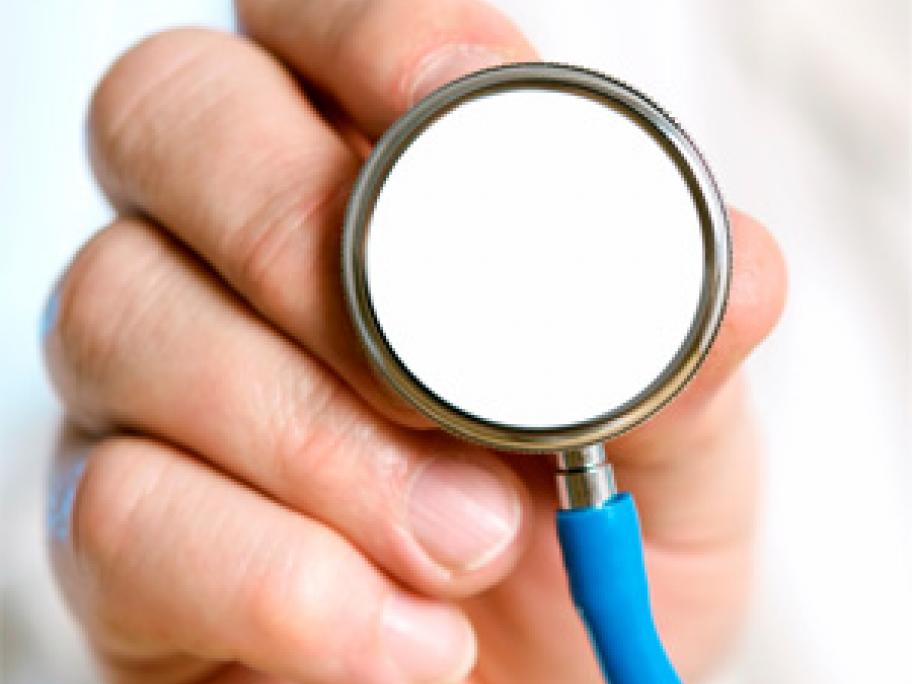 Dr John Michael Jones, a GP in Brisbane, was found guilty of professional misconduct and suspended for two months on 25 July.
Dr Jones told the Queensland Civil and Administrative Tribunal he began a sexual relationship with the woman, a nurse who he worked with, after treating her for 18 months.
Early in the therapeutic relationship, the patient disclosed to Dr Jones that she and her husband faced marital pressures, and he began treating them