GP suspended after encouraging clay wrapping therapy
A GP has been suspended for one year after encouraging a child with metastatic hepatoblastoma to avoid chemotherapy in favour of alternative therapies.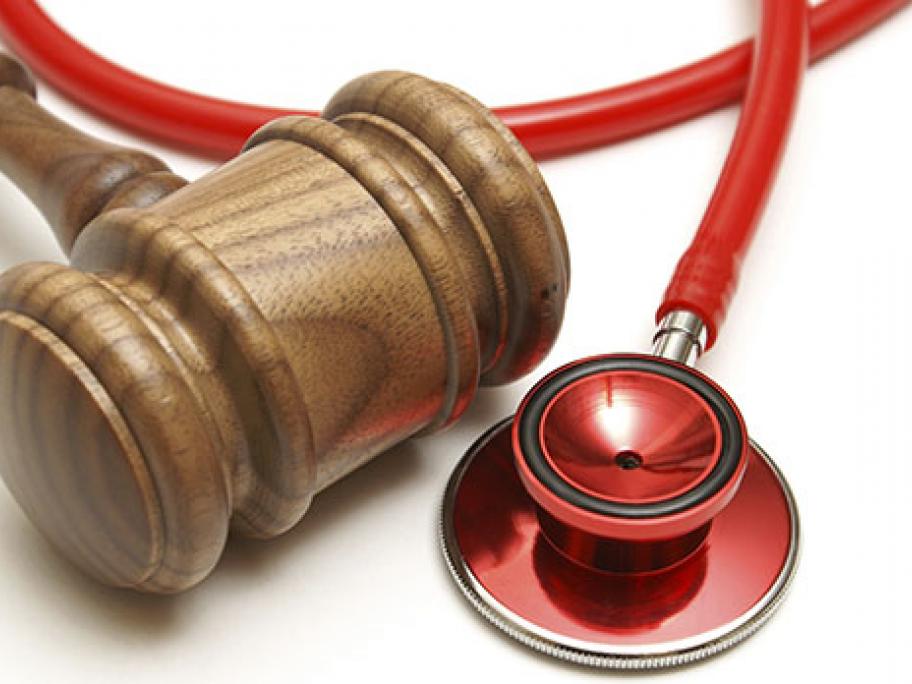 Dr Alastair Marcus Nuttall saw 10-year-old Tamar Stitt, and her parents Trevor and Arely, in his Perth practice in September 2009, two months after the child was diagnosed.
In the 45-minute consultation, the parents told Dr Nuttall they were planning to fly to El Salvador, as doctors from the Princess Margaret Hospital had applied to the courts for a mandatory chemotherapy treatment order.
While in El Salvador,