GP suspended for 'inappropriate prescribing'
A tribunal found he was dishing out high levels of opioids and benzodiazepines 
A GP who had a habit of inappropriately prescribing high levels of opioids and benzodiazepines has been suspended for three months.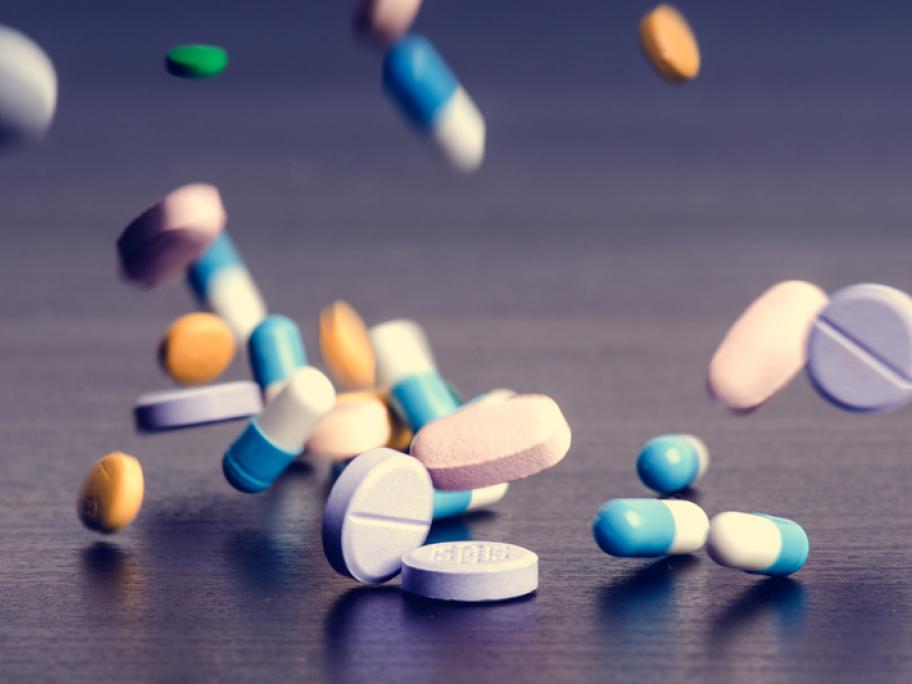 The GP had been overprescribing for at least seven years despite directives from colleagues to stop, the Victorian Civil and Administrative Tribunal heard.
Three patients, including a known illegal drug misuser, received the scripts.
The GP was contacted several times by local health services saying his prescribing was interfering with the drug-dependent man's psychiatric care, according to a report by AJP.
A second patient was prescribed