GP suspended over morphine dose errors
A "dedicated and caring" GP has been suspended for six months after overprescribing morphine to two palliative care patients.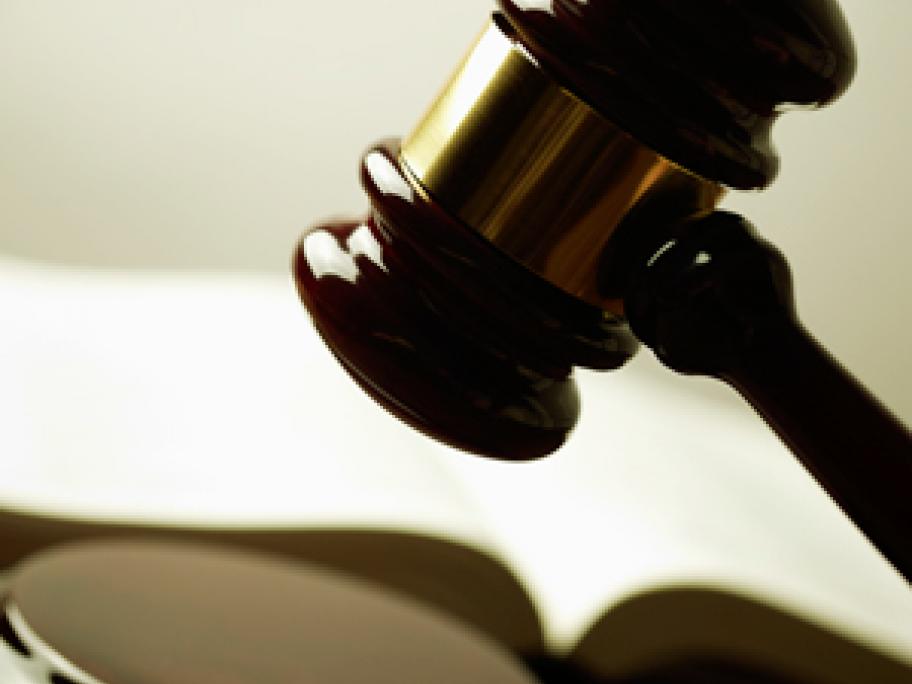 In December 2011, Dr Lamorna Osborne treated a 53-year-old opiate-naïve woman in a permanent vegetative state, administering at least 370mg of morphine in the five days before her death.
Twenty minutes before dying of pneumonia, a cardiovascular accident and gangrene of the toe, the patient was given 60mg of morphine.
The Health Care Complaints Commission alleged that Dr Osborne, who was working at the Pacific Heights Nursing Home at Sylvania in Sydney, ought to