GP suspended over nursing home scripts
Doctor prescribed oxycodone without seeing the patient
A GP has been suspended for six months after prescribing oxycodone to a nursing home patient he didn't examine and later prescribing fentanyl patches to the same patient without checking her drug history.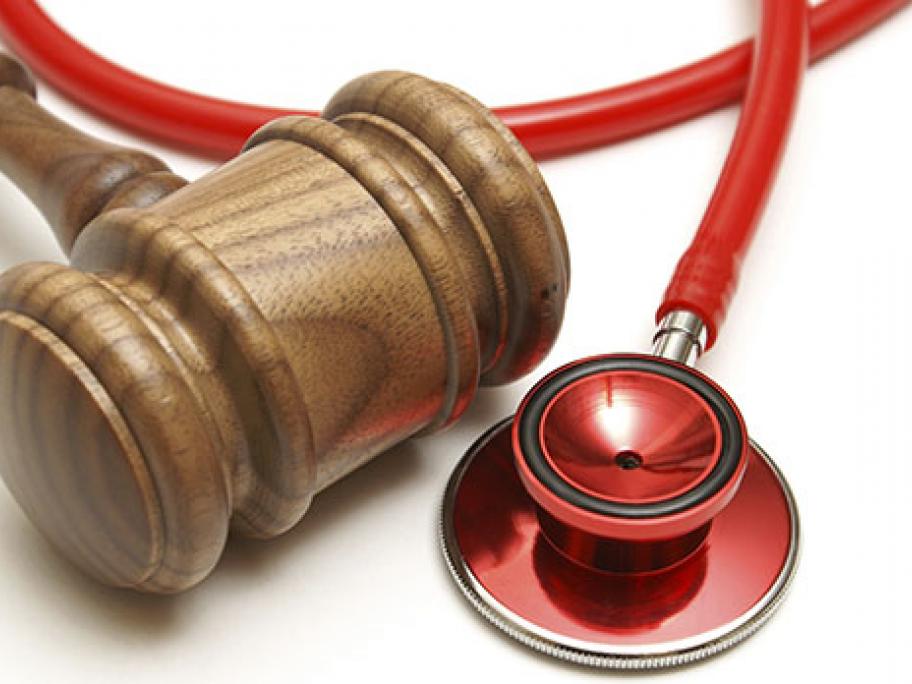 In February 2015, Dr Rafiqur Rahman was visiting another patient at the Jemalong Retirement Village in country NSW when nurses asked him to prescribe a painkiller for the 84-year-old woman.
Dr Rahman, who had first consulted with the patient two years ago at his practice, did not examine her or check her records before prescribing oxycodone 5mg four times daily.