GP tells of Boston bombs horror
A Melbourne GP who ran in Monday's Boston Marathon has described running among police and shocked onlookers in the immediate wake of the bombings.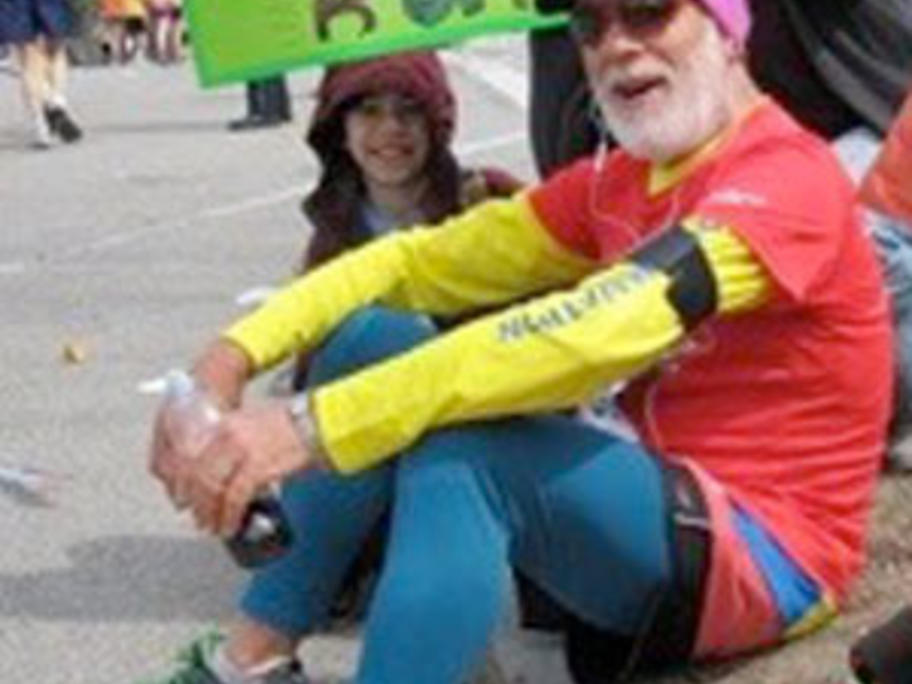 Dr Howard Goldenberg (pictured) was 35km into the 42km race, running near the tail with other fundraising runners, when he began noticing dark, troubled faces.
In a haunting piece published on his blog, he reflects on the how the day's joy quickly faded, and the warmth he received from embarrassed locals.  
"I was one of very few still running," he wrote.