GP 'threatened to have slave killed', tribunal told
He allegedly forced a refugee to work 14-hour days for less than $10 an hour
A GP has been charged under modern slavery laws for allegedly forcing an Iranian refugee to work 14-hour days without breaks for less than $10 an hour and threatening to have him killed.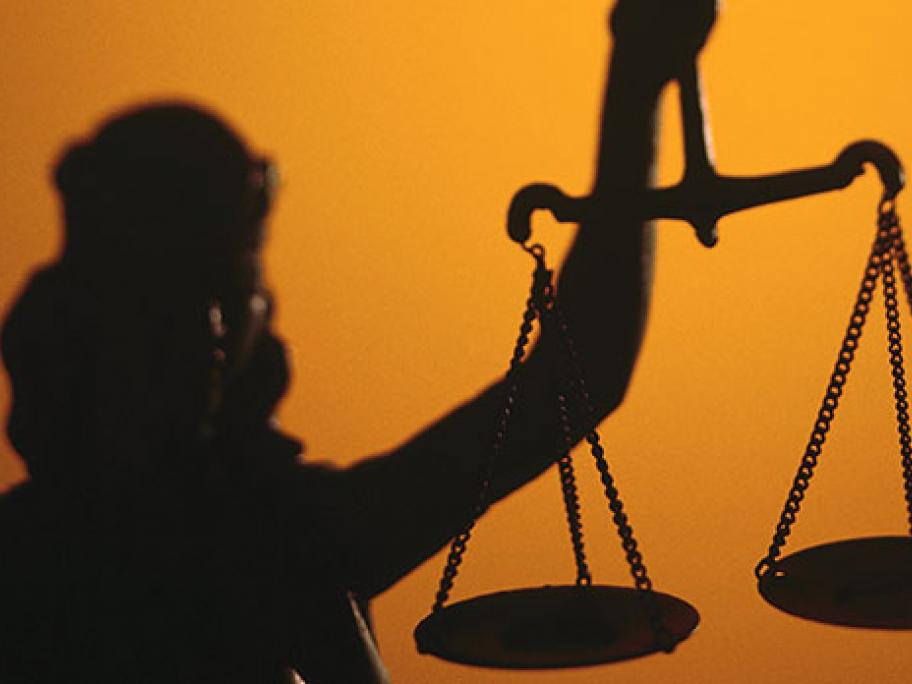 It has been alleged Dr Seyyed Ali Abdolzadeh Farshchi forced the man to work from 7am-9pm, and failed to pay him for three months because he was "in training".
Dr Farshchi eventually paid him $10 an hour, irregularly, according to a police summary of the alleged victim's statement provided to the Victorian Civil and Administrative Tribunal (VCAT).
When the