Is GP training to blame for antibiotic overuse by registrars?
Overprescribing of antibiotics among GP registrars suggests that the apprenticeship model of training is "failing", say academics.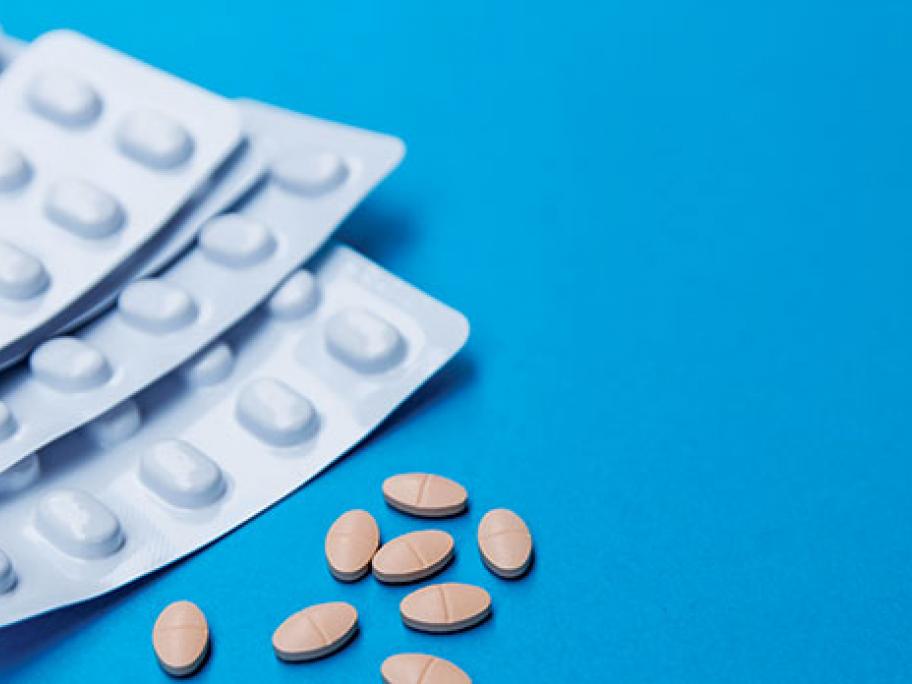 A study of the prescribing habits of almost 900 GP trainees across Australia has revealed that antibiotics are prescribed for 72% of sore throat diagnoses.
"This is a very large proportion given that authoritative Australian guidelines state that most patients with sore throat do not require antibiotic treatment," say the study authors, who are primary care researchers from the universities of Queensland, Melbourne and Newcastle.