GP training funds robbed to pay for interns
UPDATED 1.30 27/09/12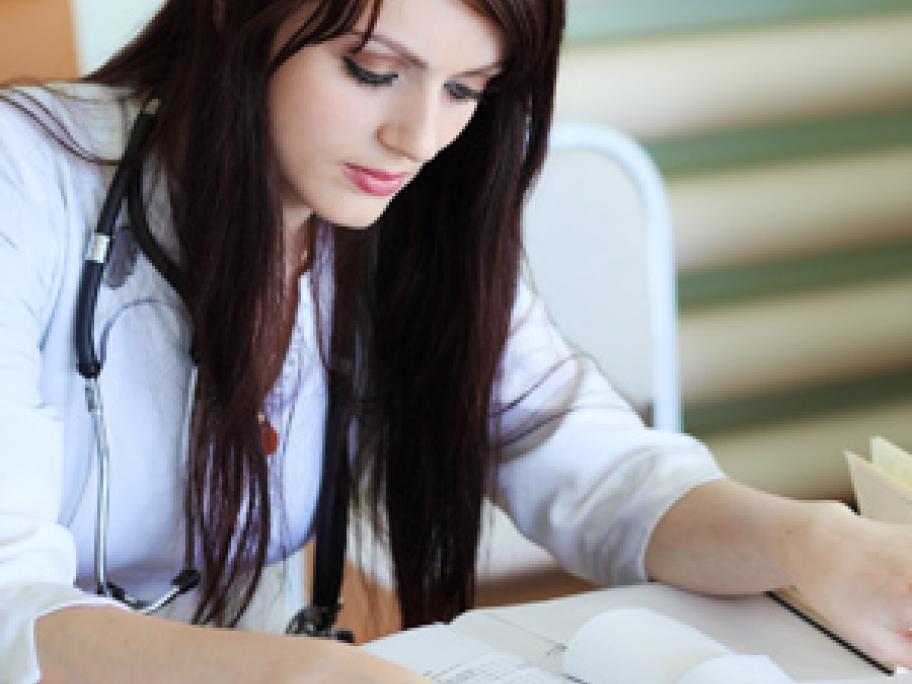 The prevocational GP training program will be plundered to pay for an extra 100 internships, in a last-minute plan to prevent medical students who trained in Australia being pushed off-shore.
In what is being dubbed a "band-aid" solution by doctors' leaders,  $10 million will be taken from the Prevocational GP Placements Program to pay for 100 of the 180 intern places still needed for 2013.
Most of the students affected are international students.
The Federal Government's offer to the states on Wednesday to fund