GP training scheme hit by intern crisis
Medical training places that give junior doctors a taste of life in general practice are set to be used to create intern places for international students who study at Australian universities.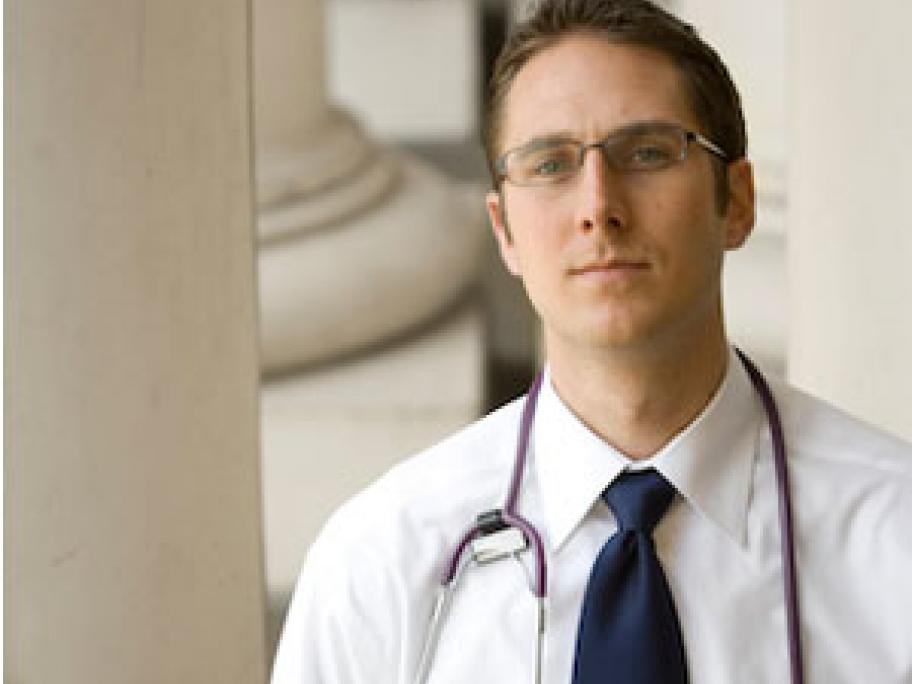 Universities have been concerned that full-fee paying international medical students will turn their backs on Australian medical schools unless internships can be guaranteed.
In response, the government pledged money for additional intern places in private, rural and regional hospitals.
But it has now emerged that 60 places will include rotations in the Pre-Vocational General Practice Placement