GP treating popstar Prince fined over painkiller scripts
The doctor admitted to prescribing oxycodone for the singer's bodyguard 'knowing the drug would go to Prince'
A Minnesota medical board has disciplined a GP who treated the pop megastar Prince, for prescribing pain medication to him in another person's name.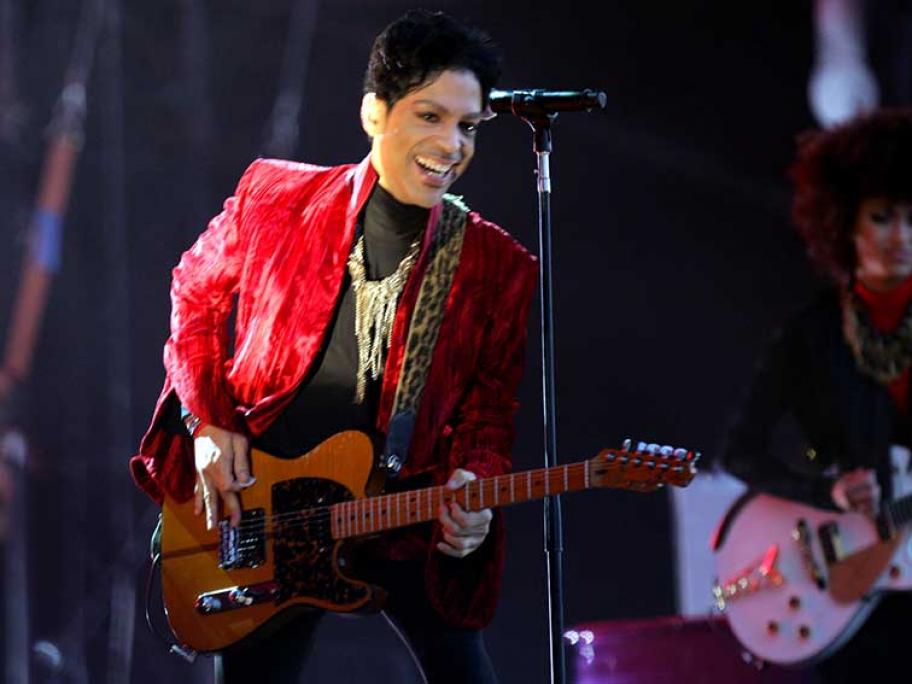 Prince in concert in 2011.
The Minnesota Board of Medical Practice last month reprimanded Dr Michael Schulenberg and ordered him to pay a civil penalty of $6,950.
The board did not name Prince, but the Star Tribune reported