GP turns 90 - is he Australia's oldest?
Dr Neville Rothfield celebrated his 90th birthday last week by doing something unusual for a man of his age - he took a day off work.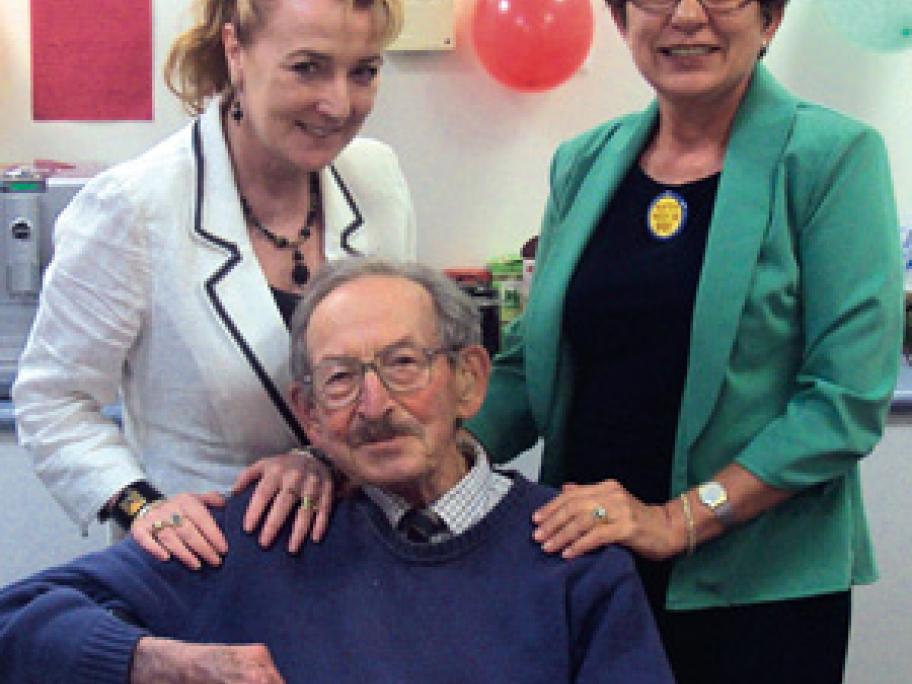 Dr Rothfield continues to practise as a GP, working three full days and two half-days a week at the Broadmeadow Medical Centre in Newcastle, NSW.
He may well be the country's oldest practising GP. "I always keep saying I'll cut back a bit," Dr Rothfield told Australian Doctor last week, on his day off.
"But I enjoy the work. It keeps your mind active and you've got to have a reason for staying alive.&rdquo