GP umbrella group drops Medicare Locals
Medicare Locals have effectively been ejected from general practice's leading lobby group.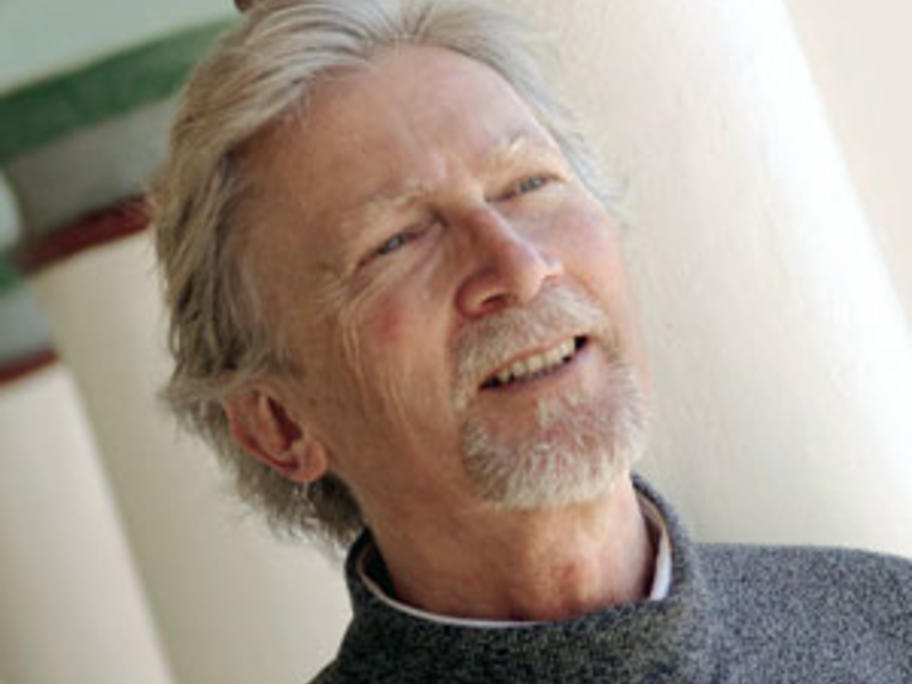 Australian Doctor learnt on Thursday that members of United General Practice Australia (UGPA) voted to remove the Australian Medicare Local Alliance (AMLA) as one of its members.
Set up six years ago, UGPA is made up of medical organisations - including the RACGP, ACRRM, the AMA and the RDAA - and is tasked with addressing general practice issues that "need urgent action".
Last year it played a leading role in forcing the Rudd government