GP unrepentant over vaccination views
A vaccination-sceptic GP says he is unafraid of a visit from AHPRA over his controversial views that "spirituality" may be a weapon in reducing communicable disease.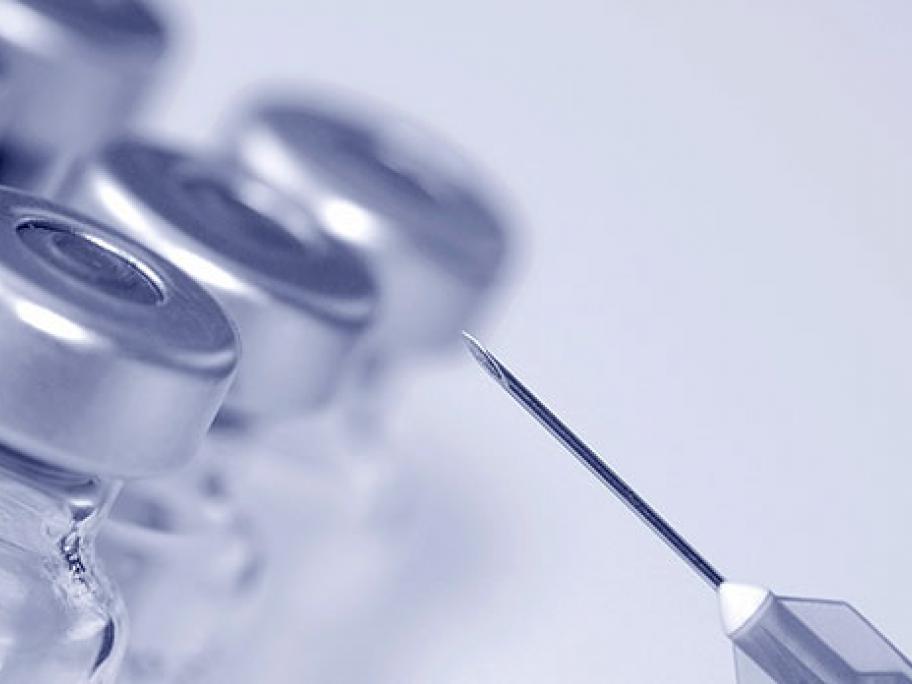 Tuggerah GP Dr Kevin Coleman has told Australian Doctor that he stands by his comments made in a submission to the Senate inquiry looking into the Federal Government's proposed 'no jab, no pay' Bill.
"I am concerned about this legislation. It is vexatious in my view. I don't think we should be coercing or forcing parents into medical procedures of any kind,"