GP volunteers would teach peers about endometriosis under $1m plan
The three-year campaign is designed to address alleged underdiagnosis
Volunteer GPs would be enlisted to teach their peers about endometriosis under a draft national plan to tackle the condition.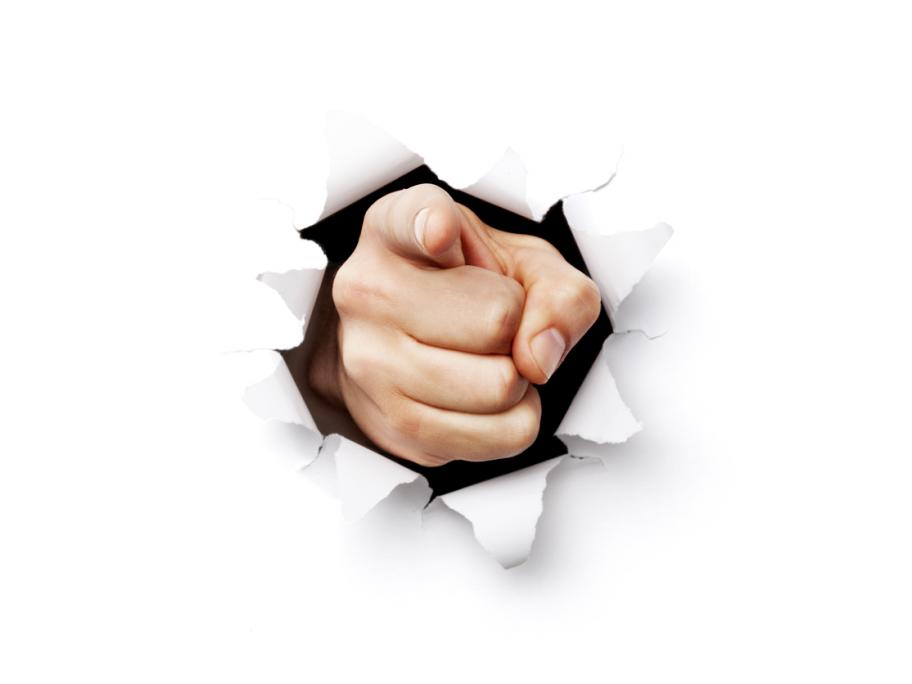 The Federal Government has earmarked $1 million for a three-year campaign to raise awareness among GPs and women, amid concern the condition is underdiagnosed.
While the condition is estimated to affect one in 10 women of reproductive age, diagnosis can take an average of between seven and 10 years after the first presentation, the government says.
As part