GP was in the dark over Essendon's drug program
The GP caught up in the Essendon doping scandal was in the dark about the club's supplements program, which resulted in 34 players being injected with banned drugs.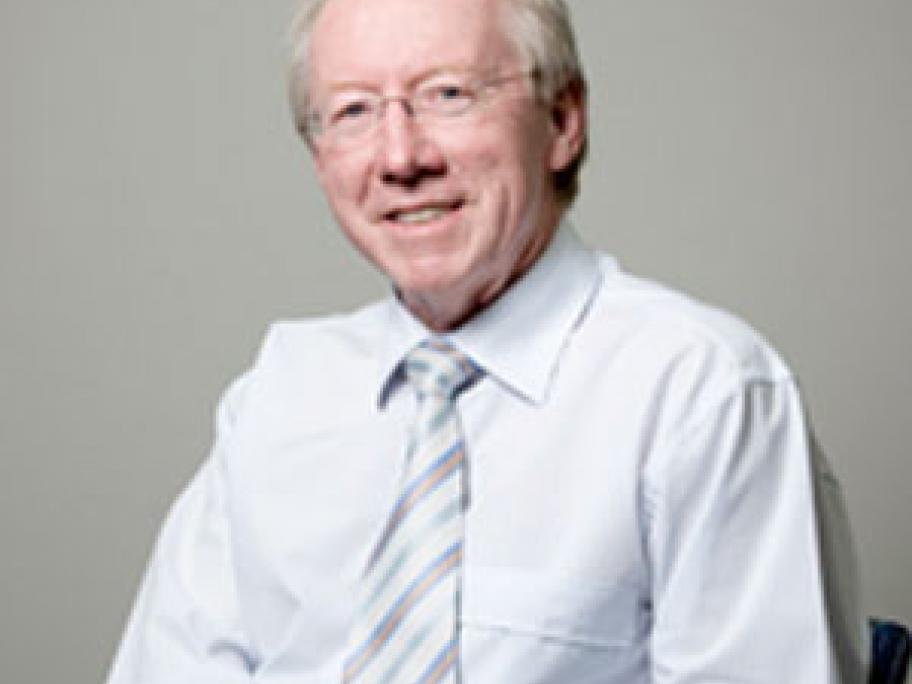 On Tuesday, the Court of Arbitration for Sport (CSA) issued its findings into the long-running saga at the club.
It banned all 34 players who, in 2012, signed consent forms for the administration of a banned peptide known as thymosin beta-4 (TB-4).
The court said the players were "significantly at fault" and had "lacked curiosity"