GP who ran $600k 'report-writing factory' avoids jail
UK doctor exaggerated a medical claim for whiplash and has been given a suspended sentence
A UK GP who ran a "report-writing factory" has avoided going to jail over one of his expert medical reports about a taxi driver's whiplash injuries from a car accident.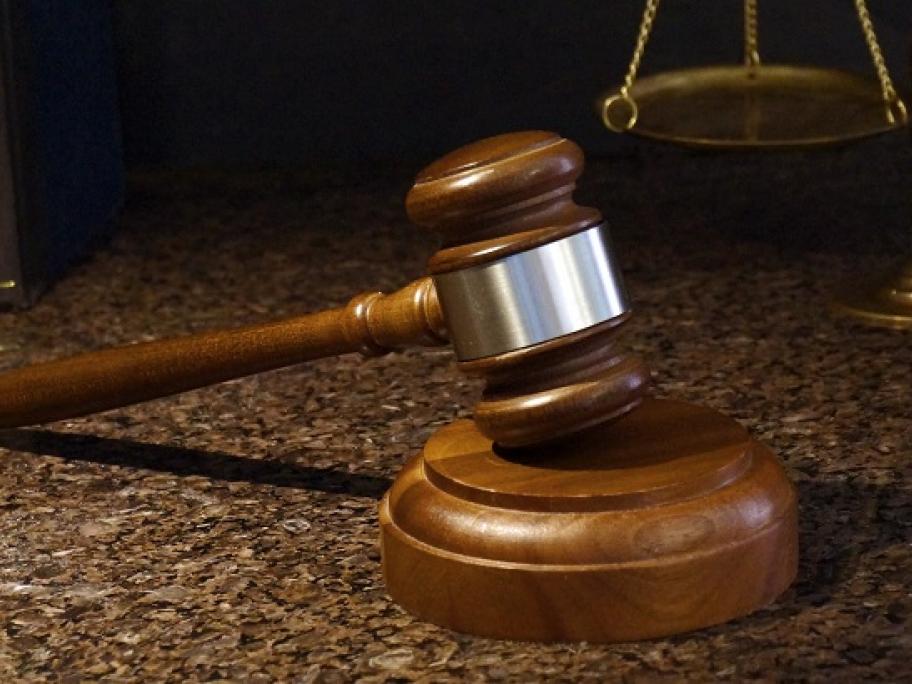 Last year, Dr Asef Zafar was given a six-month suspended sentence for contempt of court over his role in a medicolegal report that embellished the taxi driver's injuries.
However, earlier this month the Court of Appeal ruled the sentence was too lenient and that the GP should have gone to jail for amending the medical report without examining the patient for a second time.
But it upheld the original sanction because there was no legal guidance on sentencing expert witnesses for making a "false statement" at the time the ruling was made.
The court heard how Dr Zafar worked as a National Health Service GP but also ran a private practice writing medicolegal reports for injury claims.
He produced 5000 reports a year — earning $648,000 annually from this work.
He described how he took just 15 minutes to examine the claimant and produce the report using special software.
Dr Zafar had initially seen the taxi driver, Mudasser Iqbal, on 17 February 2012, about 11 weeks after the car accident.
He described the taxi driver as having had mild pain and stiffness in his neck on the day of the accident but that those whiplash symptoms had resolved a week later and that he had "fully recovered" from the accident.
However, Mr Iqbal was not happy with the report's contents, saying he had ongoing pain.
His solicitor Kamar Khan asked Dr Zafar to amend the report on 24 February.
Without re-examining the patient, Dr Zafar amended the report that day.
It carried the same date as the original but differed significantly, the appeal court judges said in their decision released last month.
This revised report said Mr Iqbal's pain and stiffness "had not yet improved", that he was still taking painkillers and would not improve for 6-8 months from the day of the accident.
Dr Zafar was so busy, "he did not care whether the amended contents of the report were true or false. All that mattered to him was getting another report out," they said.
The original judge had noted that Dr Zafar was partly motivated by "a desire to keep the report-writing factory you had devised running at full capacity".
The deceit would never have been uncovered but for a mix-up by a paralegal working for the taxi driver's solicitors, who mistakenly included the original medical report rather than the revised one in a bundle of documents.
---
More information: Court of Appeal decision