GP who receives the most pharma funding named
A GP who received more than $30,000 in funding from pharmaceutical companies says he's happy for his name to be made public under a new regime.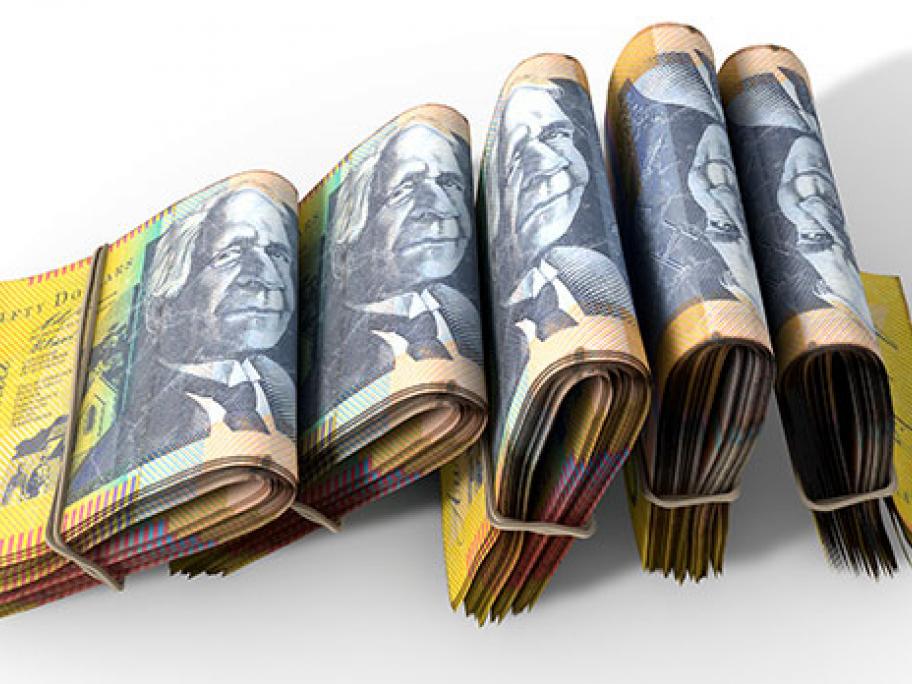 On Thursday some of Australia's biggest drug companies published the names of doctors they had funded for providing expert advice, and for speaking or attending educational events.
Melbourne GP Dr Mark O'Reilly was named in the media as one of the doctors after receiving $30,635 between October 2015 and April 2016 from Gilead and Bristol-Myers Squibb.