GP wins fight against $8m negligence claim
A woman left blind and deaf by cryptococcal meningitis has lost an $8 million negligence case against her GP.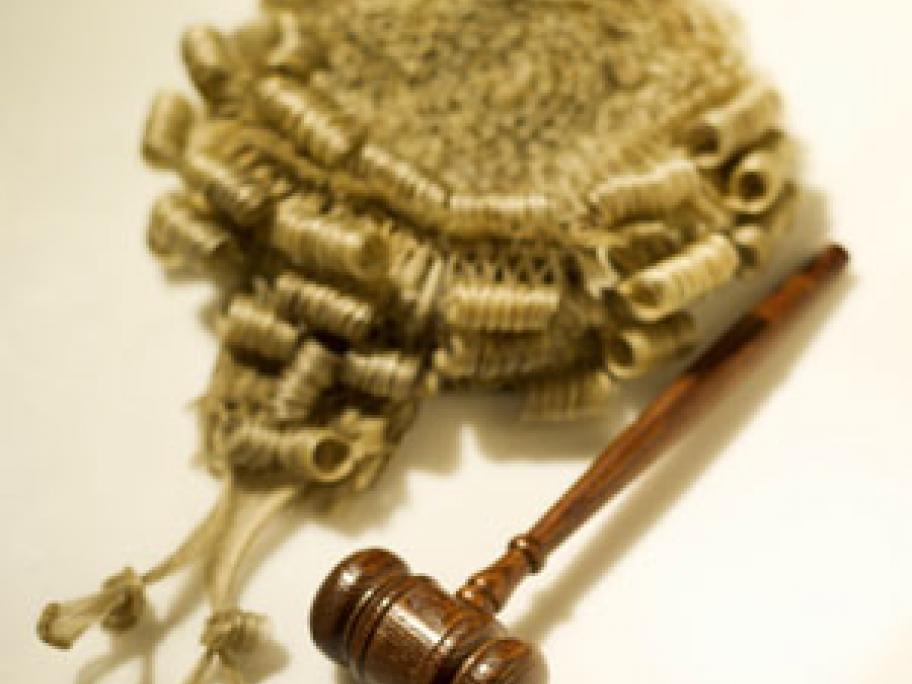 In 2008, Cairns woman Nancy Mules saw Dr Kaylene Ferguson, complaining of headaches, neck pain, dizziness and facial flushing.
During the consult she was prescribed analgesia and told to continue with the chiropractic and physiotherapy treatment she had been receiving.
Less than a week later, on September 18th, the 43-year-old hotel manager returned,
Dr Ferguson ordered a CT scan of the cervical spine. It showed posterior disc bulges at C2/3 and C3/4, a slight posterior bulge